MotorsportDays LIVE expands its exhibitor list with the addition of the 750 Motor Club – The UK's Home of Affordable Motorsport – confirming its attendance at this year's MotorsportDays LIVE show.
For the 2022 edition of the show, 750 Motor Club will have an even larger presence in the Silverstone pitlane than 2021, highlighting the value the show offers to exhibitors and guests alike. It will bring a huge display of 12 of the Club's formulae that will be seen both on track and in the garages.
The 750 Motor Club was formed in 1939, and today operates more than 20 series and championships in the UK. From the Clio Sport Championship to Historic 750 Formula, there is something for every circuit racing enthusiast's taste. The Club's off-season focus will also include the innovative Foundation Programme, which this year promotes three different formulae. These Foundation packages offer a freshly-built race car bundled together with discounted entry, registration and membership fees (plus race kit and ARDs for novices) to make it even easier and more cost effective for drivers to get on the grid.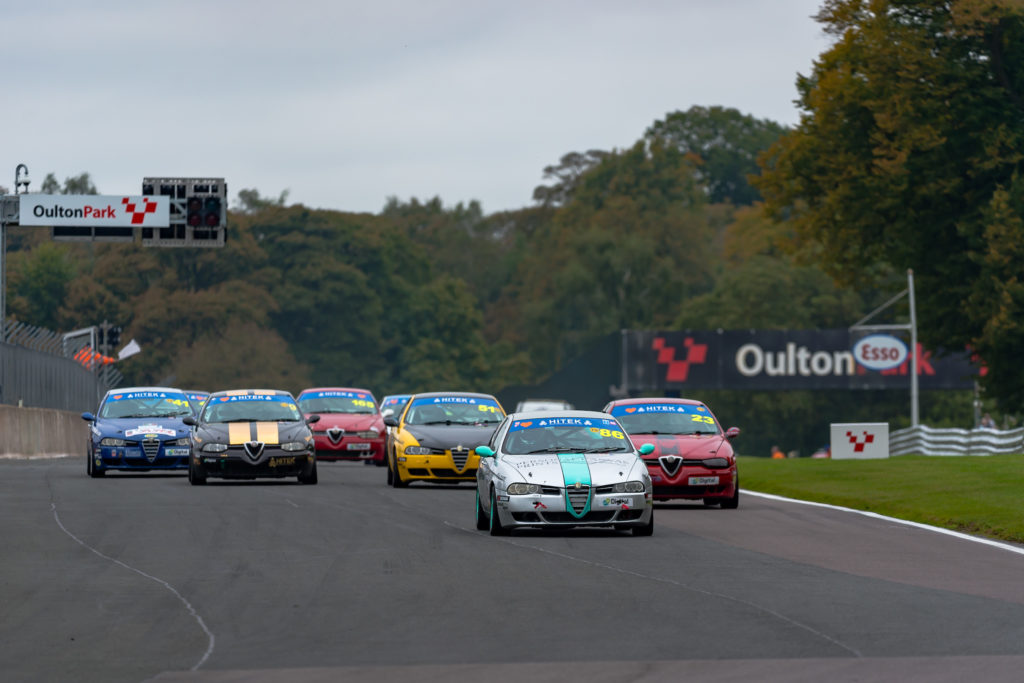 The Club's presence expands MotorsportDays LIVE's coverage of UK race championships and solidifies the show's position as the best opportunity for drivers and motorsport professionals to drive cars on track, do business and look ahead to another action-packed year of racing in 2023.
MotorsportDays LIVE is the largest on-track exhibition in Europe, with the exhibition complemented by a host of on-track activities. Drivers looking to race in a particular championship have the opportunity to drive the cars, speak to team managers, formula representatives and championship promoters.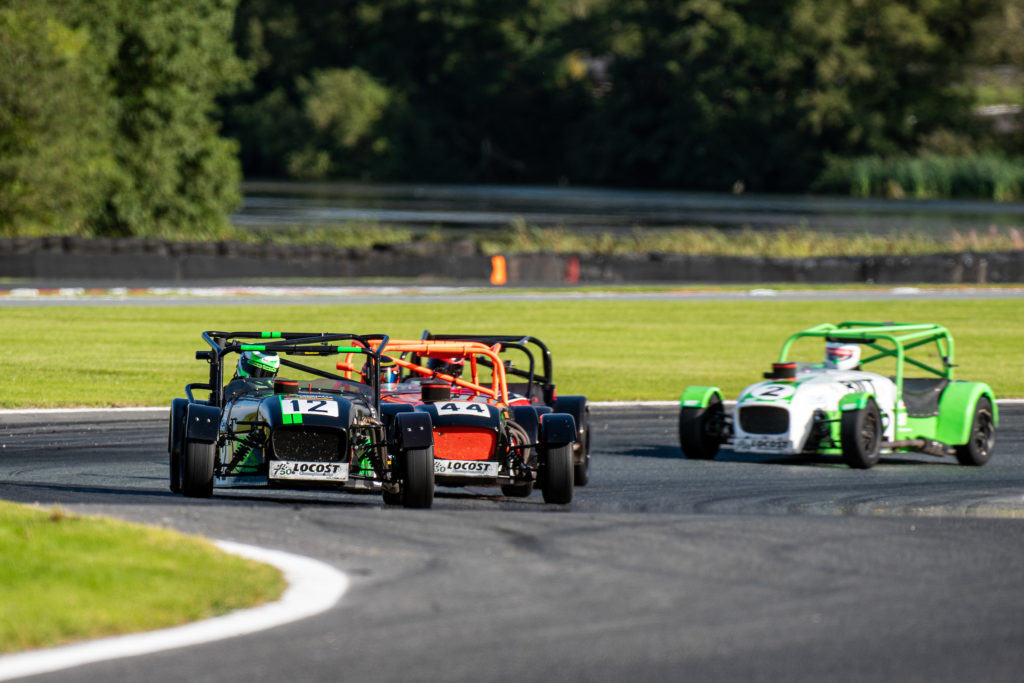 James Winstanley, Communications Manager at 750 Motor Club, commented: "For 750 Motor Club, MotorsportDays LIVE is the ideal opportunity to showcase a large proportion of our racing series and championships. It allows 750MC staff and formula representatives to speak to interested drivers face-to-face about their aspirations for the upcoming season, as well as putting them directly in touch with teams on site, and allow them to test cars that suit their budget.
"MotorsportDays LIVE helps us boost visibility in the racing community at a show where everyone is directly involved in motorsport, so every conversation is an opportunity, whether an experienced club racer looking for their next formula, or helping assist a novice onto a 750 Motor Club grid for the first time. 750MC's display will include an upstairs display stand in addition to the main four-garage lineup downstairs and on-track demonstrations, showcasing the scale and diversity of the Club's formulae.
"Taking place on Friday 4th and Saturday 5th November, you can register for a FREE ticket here to meet our teams and coordinators."
Ben Whibley, MotorsportDays LIVE event director, highlights the importance of having championships at the show: "We identify the need for MotorsportDays LIVE to be an authentic experience for drivers, team owners and engineers. The show works to bring together a representative mix of the most exciting and competitive championships in the UK and Europe, and allow guests to interact with them naturally.
"We always enjoy hearing stories about drivers testing a car for the first time at the show, and then going on to compete in the following year's championship."