driver briefing 08:30-08:40
GUEST SPEAKER: 10:00-10:30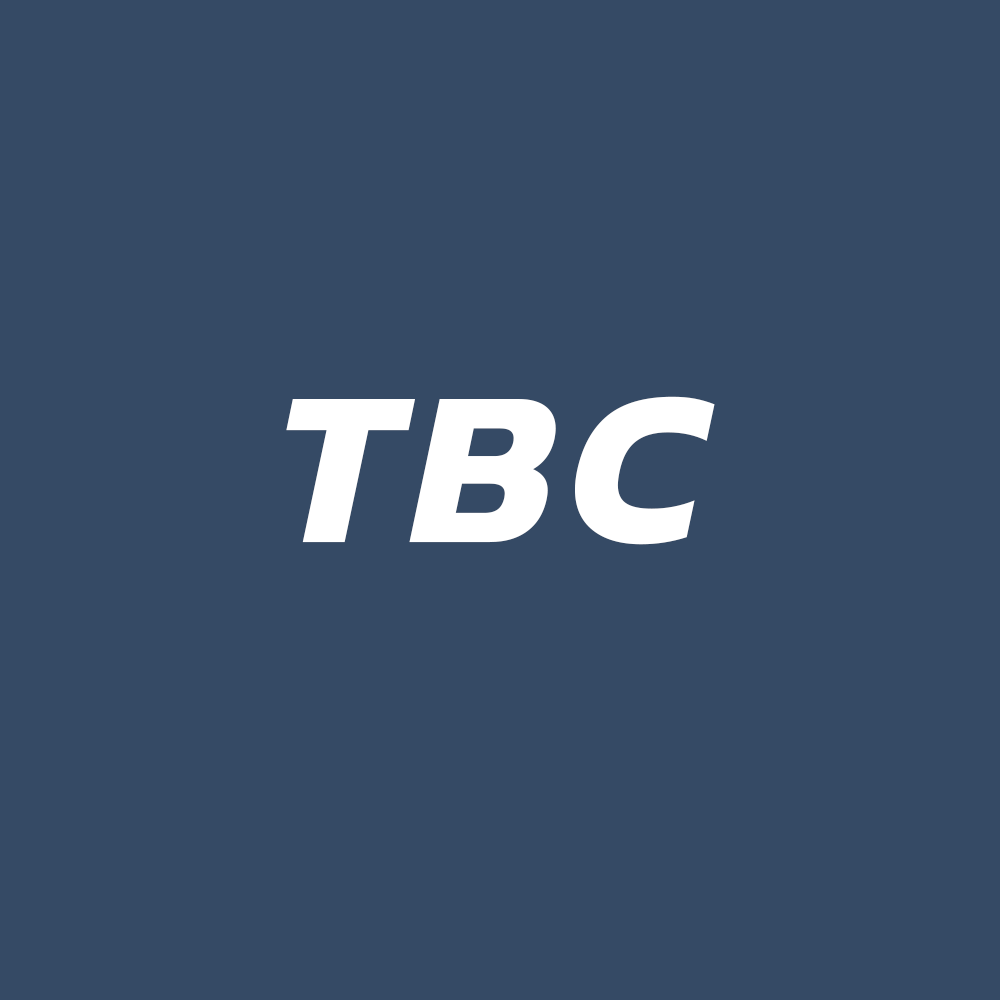 David Richards
CHAIRMAN, PRODRIVE & THE MOTORSPORT UK
David Richards founded Prodrive in 1984. A former World Rally Championship winning co-driver, he is one of the most respected figures in world motorsport. Today, he is actively involved in all aspects of the group and works closely with the board to develop the business strategy. 
Appointed chairman of the Motor Sports Association (MSA) this year Richards is responsible for the overall strategy and new direction of the organisation, which represents approximately 30,000 competitors, 10,000 volunteer marshals and officials, and 750 clubs.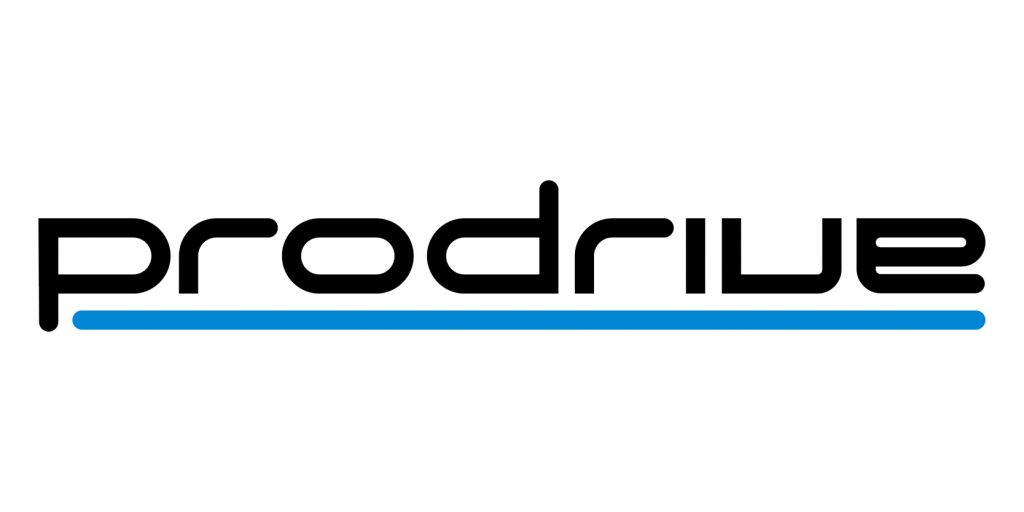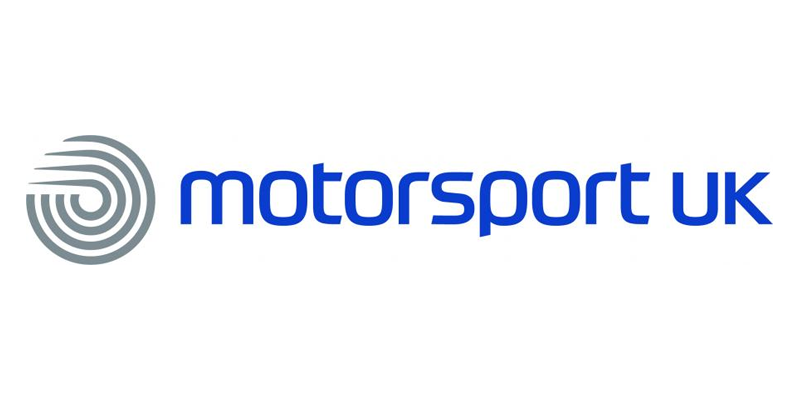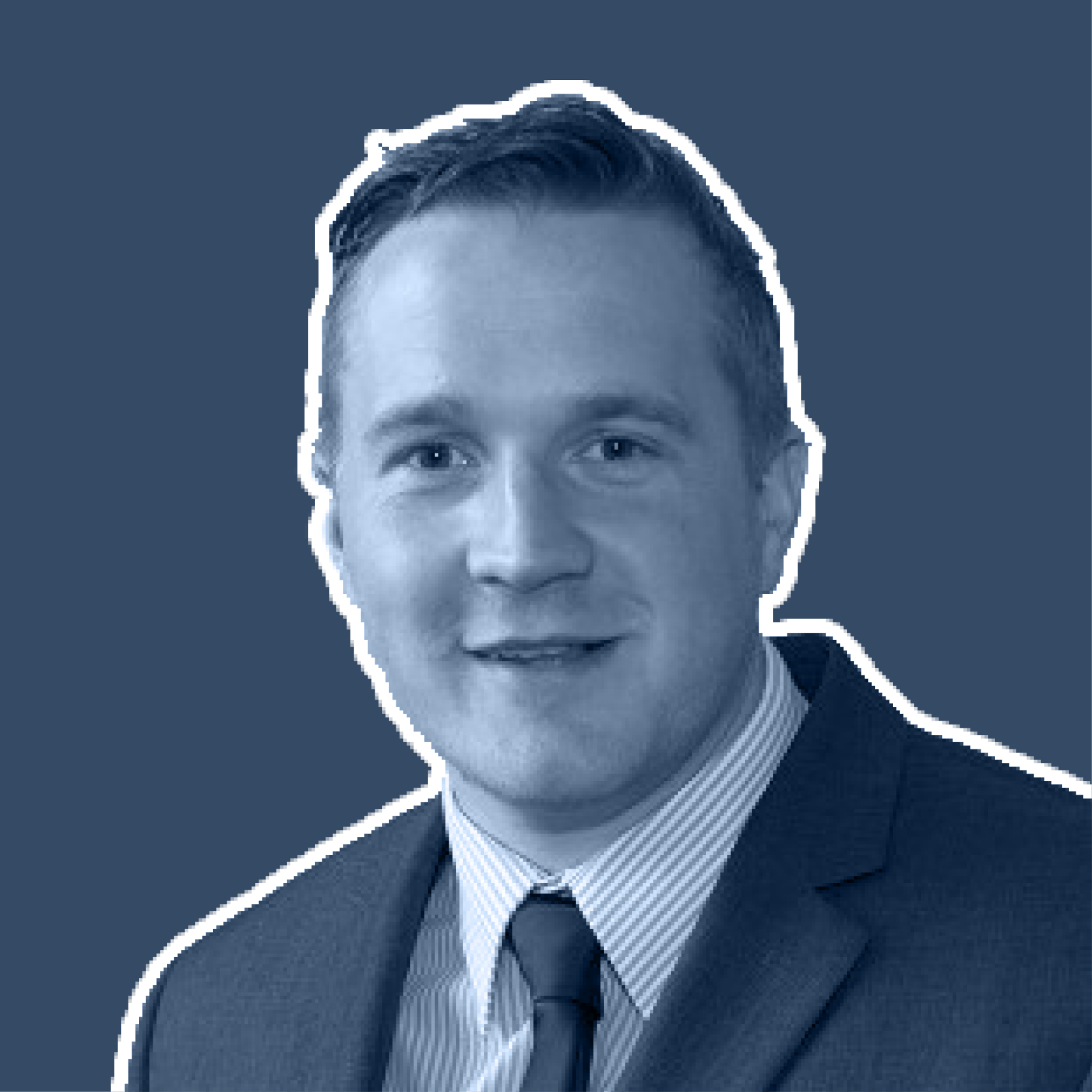 BEN Whibley
Event DIRECTOR
Introducing MotorsportDays.LIVE and interviewing Karun Chandhok about his route into motorsport will be BWR Media's Ben Whibley. He is the director and founder of the MotorsportDays brand and PRO-AM publications and is committed to help make getting on track and into motorsport easier for everyone. A regular on the racetrack himself, Ben has competed at a number of levels since his karting days in the mid-90s. He went on to win the Caterham Academy in 2009 with regular wins and podiums in the European R400 Championship.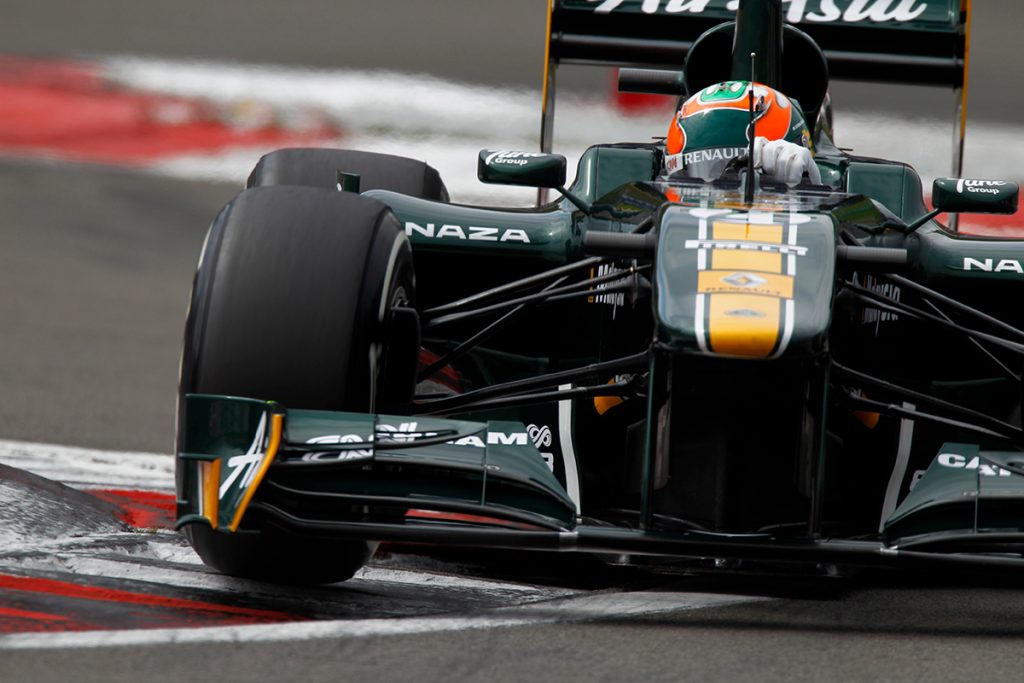 SPONSORSHIP & MEDIA ENGAGEment - 09:20-10:00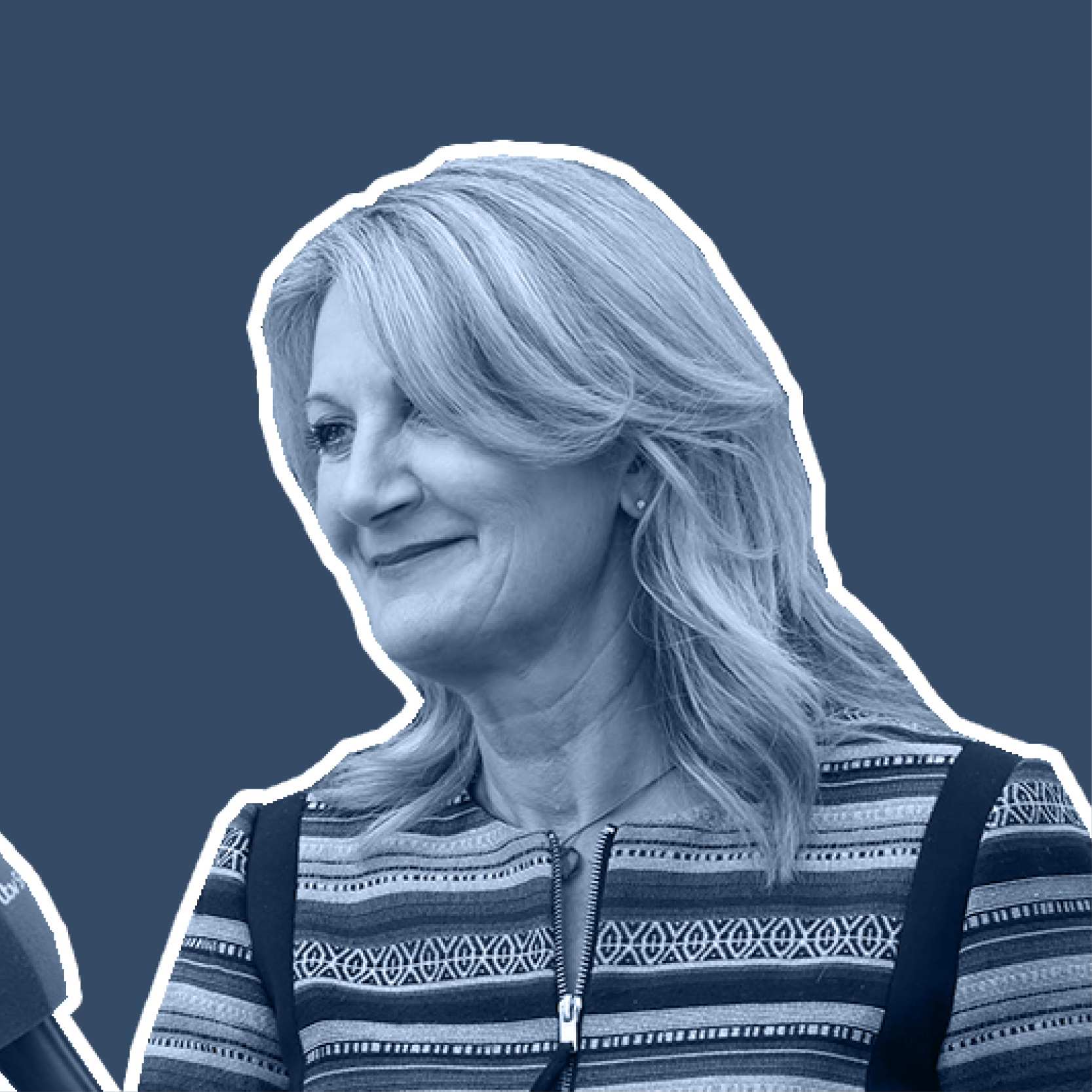 LOUISE GOODMAN
ITV's BTCC presenter
Louise Goodman is an award-winning TV presenter and journalist with over 25 years of media and motor racing experience. Dubbed 'the first woman of Formula 1' she made her name as part of ITV's Grand Prix presentation team and now co-presents the channel's BTCC coverage. Louise firmly believes that any racer who's looking to make a living from their passion needs that media exposure to achieve their ambitions in the first place.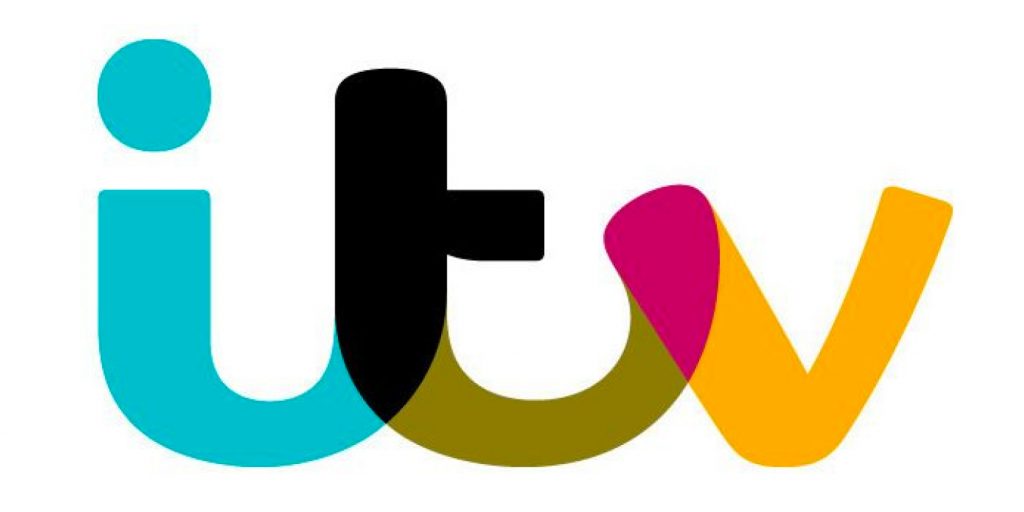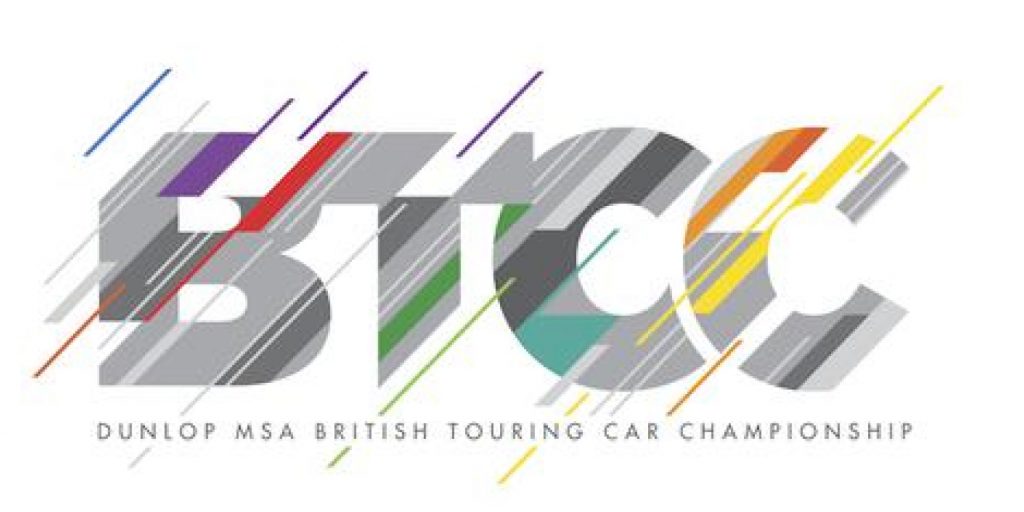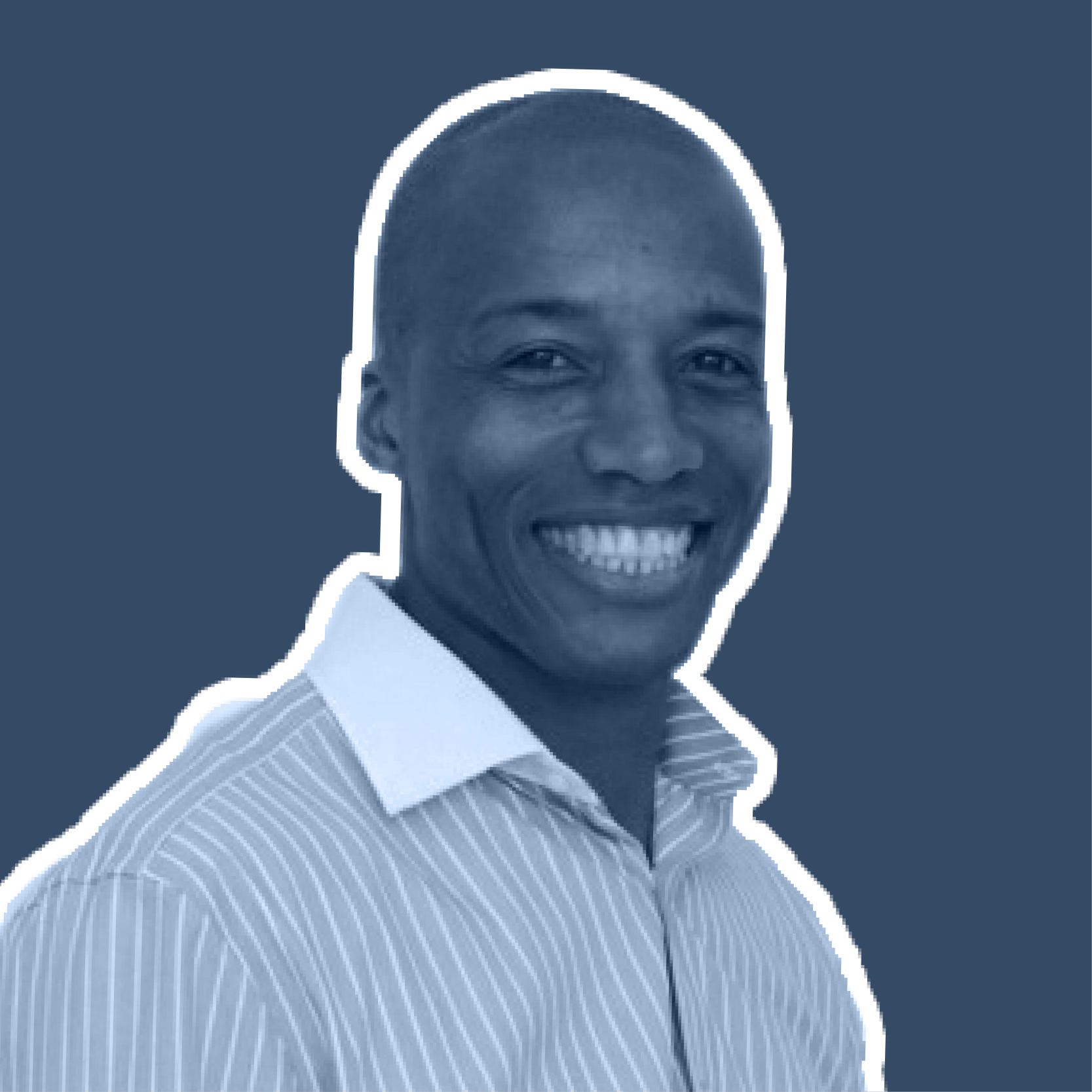 Ivor Bourne
Principal Director, Integra Sports Partners
Between 2012 and 2014, Ivor Bourne supported Formula 1 drivers Lewis Hamilton and Nico Rosberg, helping to drive the team to ultimate success in 2014. Due to a combination of strong communication skills, a willingness to adapt, forward-thinking and using challenges faced as a means to develop character, Bourne's results speak for themselves. He also understands the need for patience, balance and team morale in order to maximise your chances for success.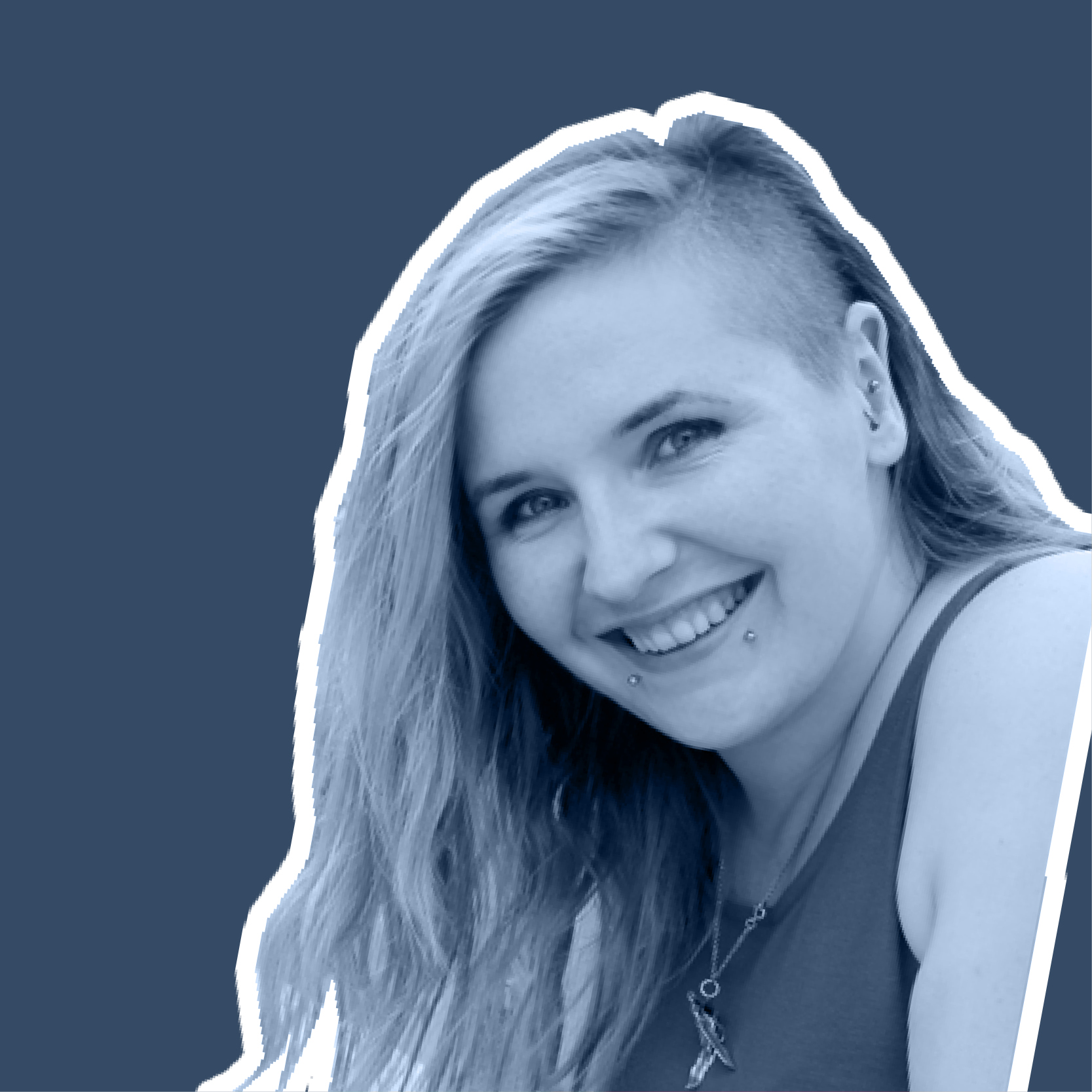 Jess Shanahan
PR, Journalist & Mentor
Jess Shanahan is a motorsport consultant, automotive journalist and former Porsche race team boss. She set up Racing Mentor in 2016 to help racing drivers find sponsorship and offers a variety of coaching packages and courses on the subject. Launching at MotorsportDays.LIVE is Jess' debut book Get Paid to Race.
REVOLUTION RACECAR LAUNCH - 10:00-10:30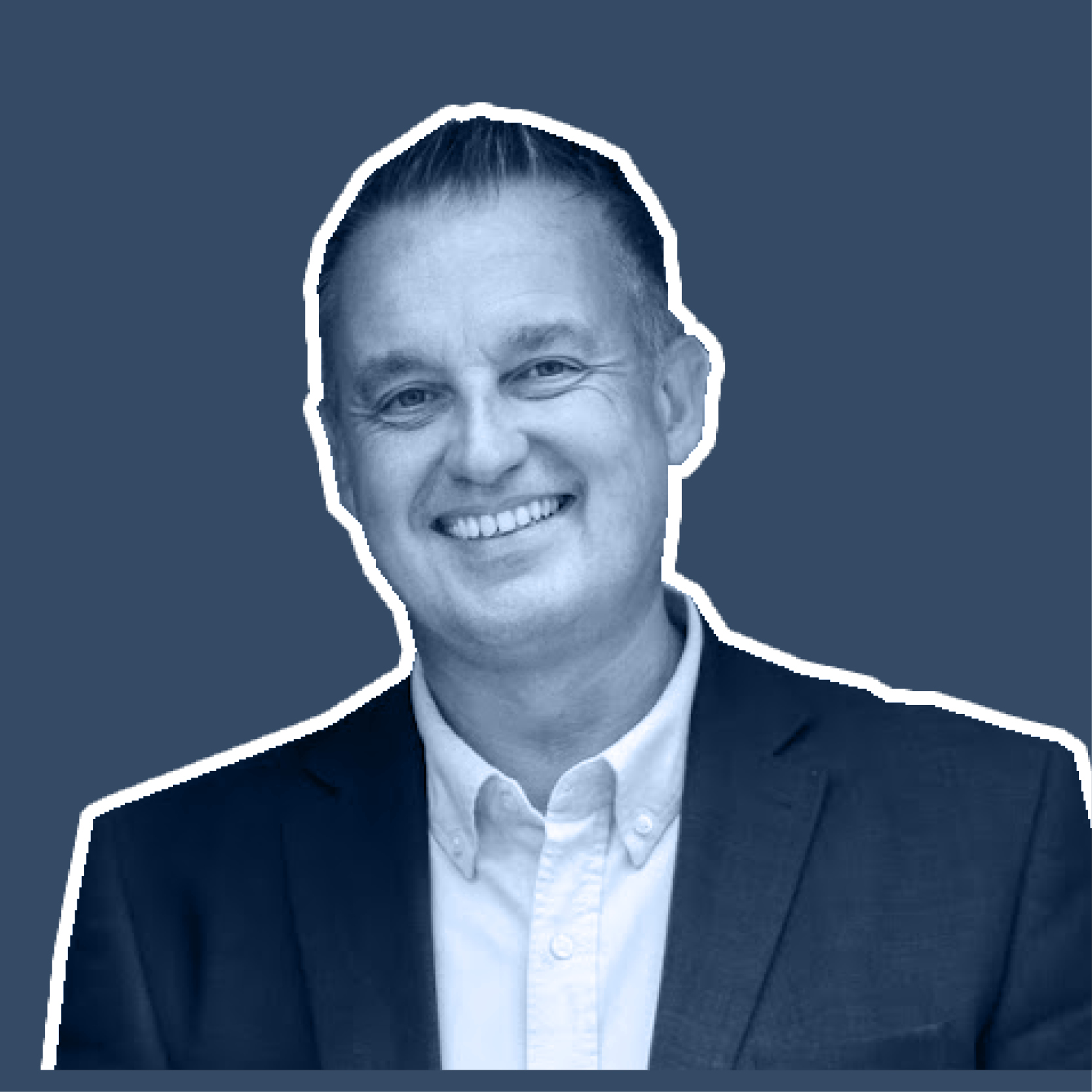 James Bailey
Promoter, BARC Sports Prototype cup
James Bailey, Director of BARC Sports Prototype Cup promoter PitBox91, will explain the vision for this exciting new series, before introducing the brand-new Revolution Racecar.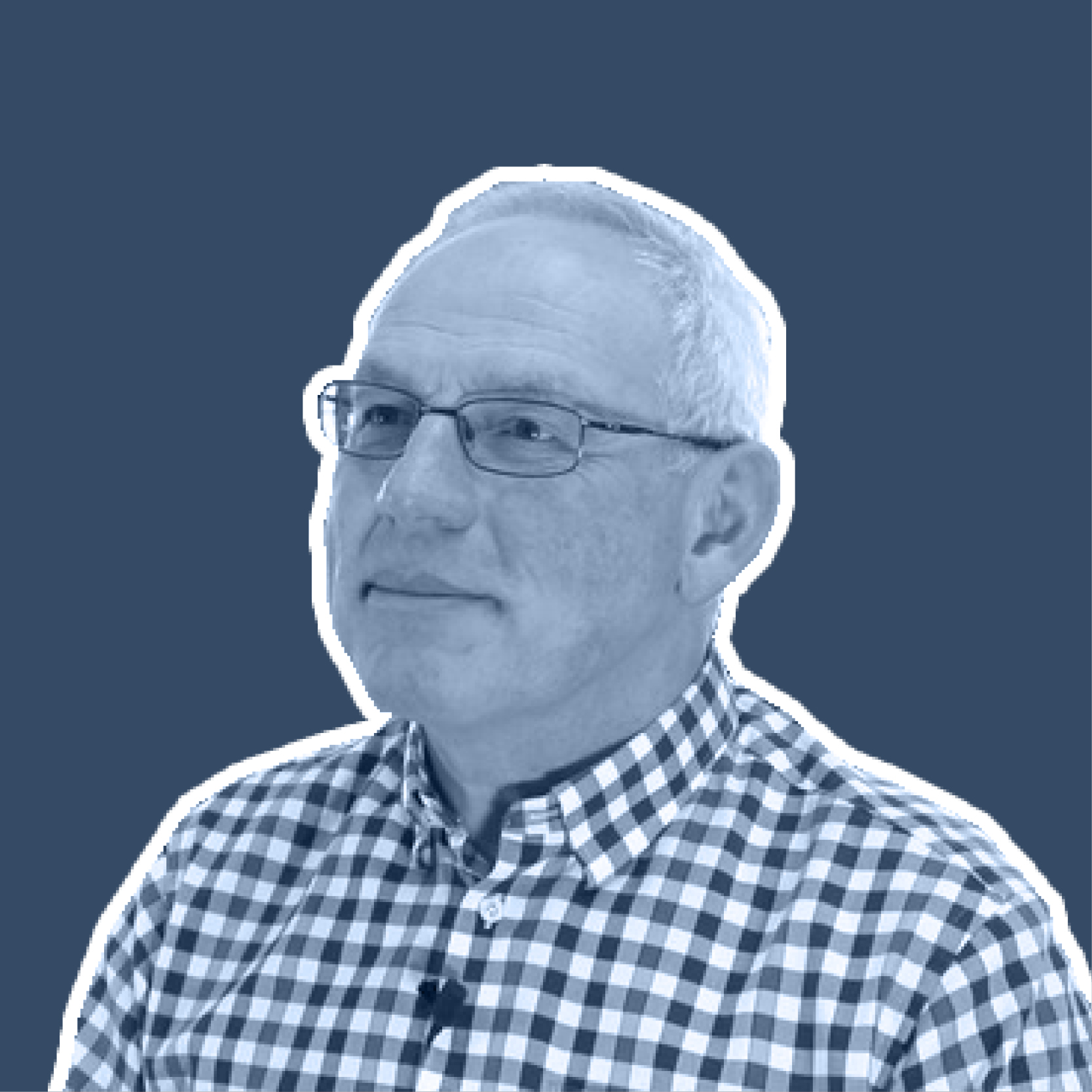 Phil Abbott
Managing Director, Revolution Racecars
Debuting at MotorsportDays.LIVE, the Revolution Racecar has its own class in the BARC Sports Prototype Cup and Revolution founder, Phil Abbott, will reveal more about this exciting, new LMP-inspired car.
driver briefing 10:35-10:45
broadcasting technology in motorsport - 11:00-11:30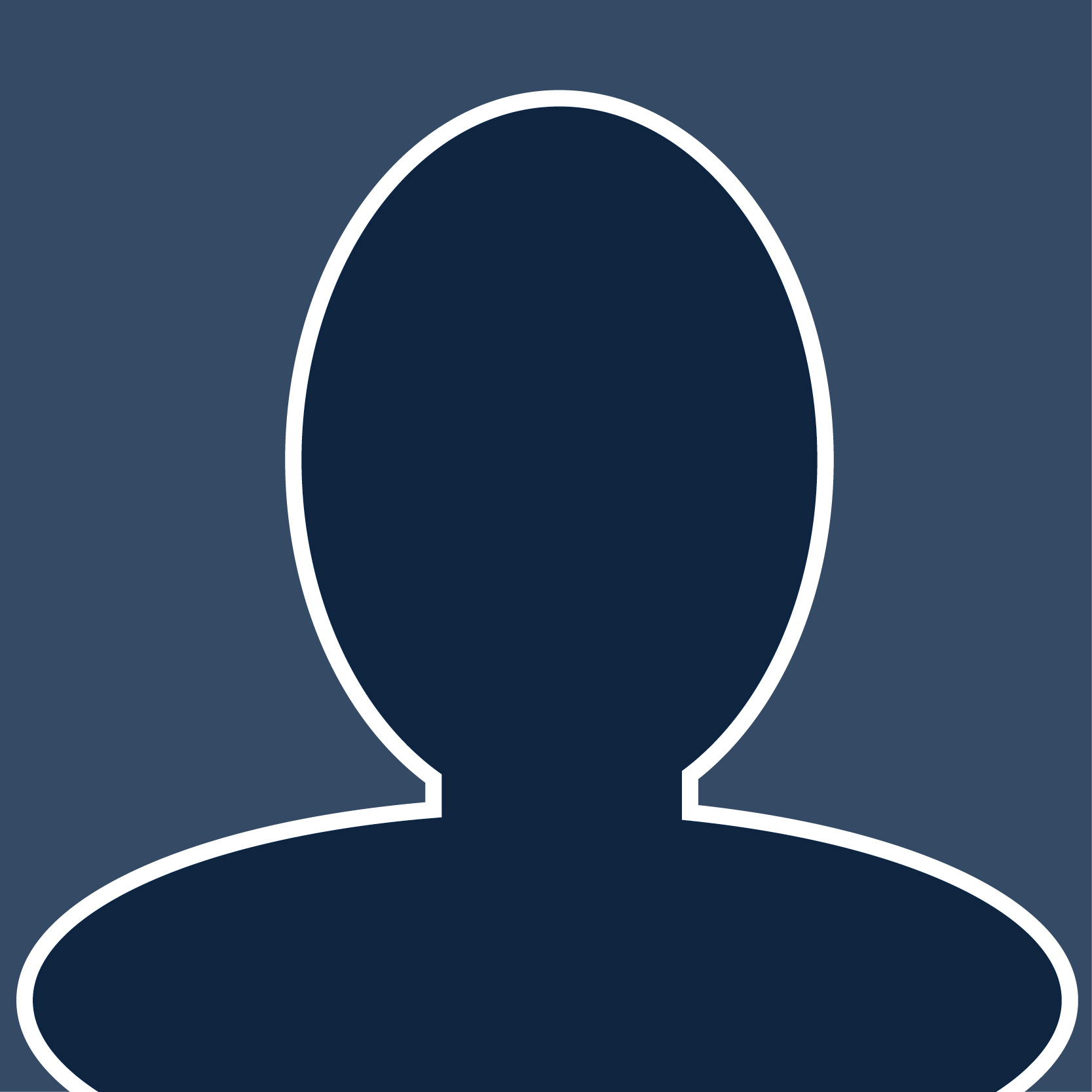 Marko Viitanen
CEO, NEP FINLAND
NEP provides the technology, expertise and global network to help its clients deliver amazing productions. Offering a full range of industry-leading solutions for broadcast and live events, as well as a complete range of media solutions to manage content, Marko Viitanen will discuss the technology behind NEP's broadcasting solutions.
THIS SESSION IS RUN IN ASSOCIATION WITH: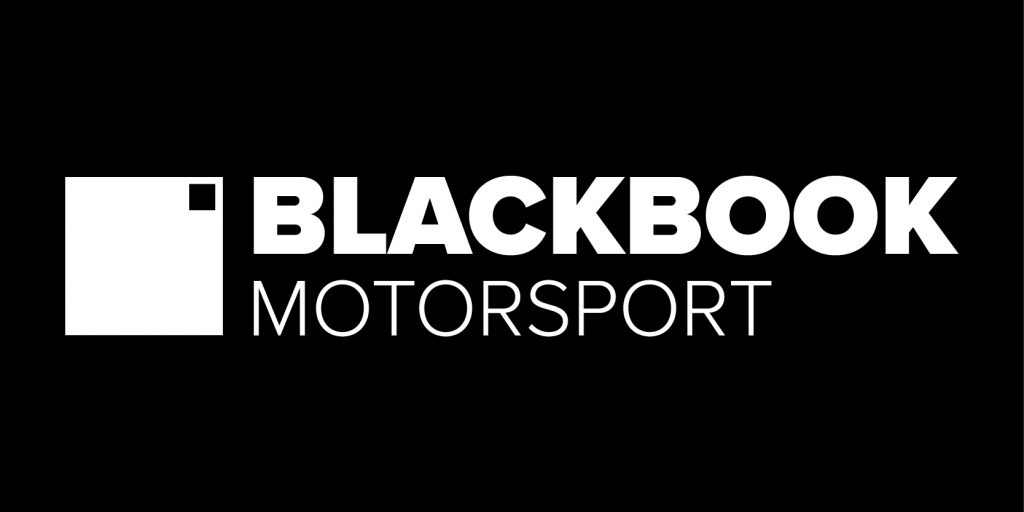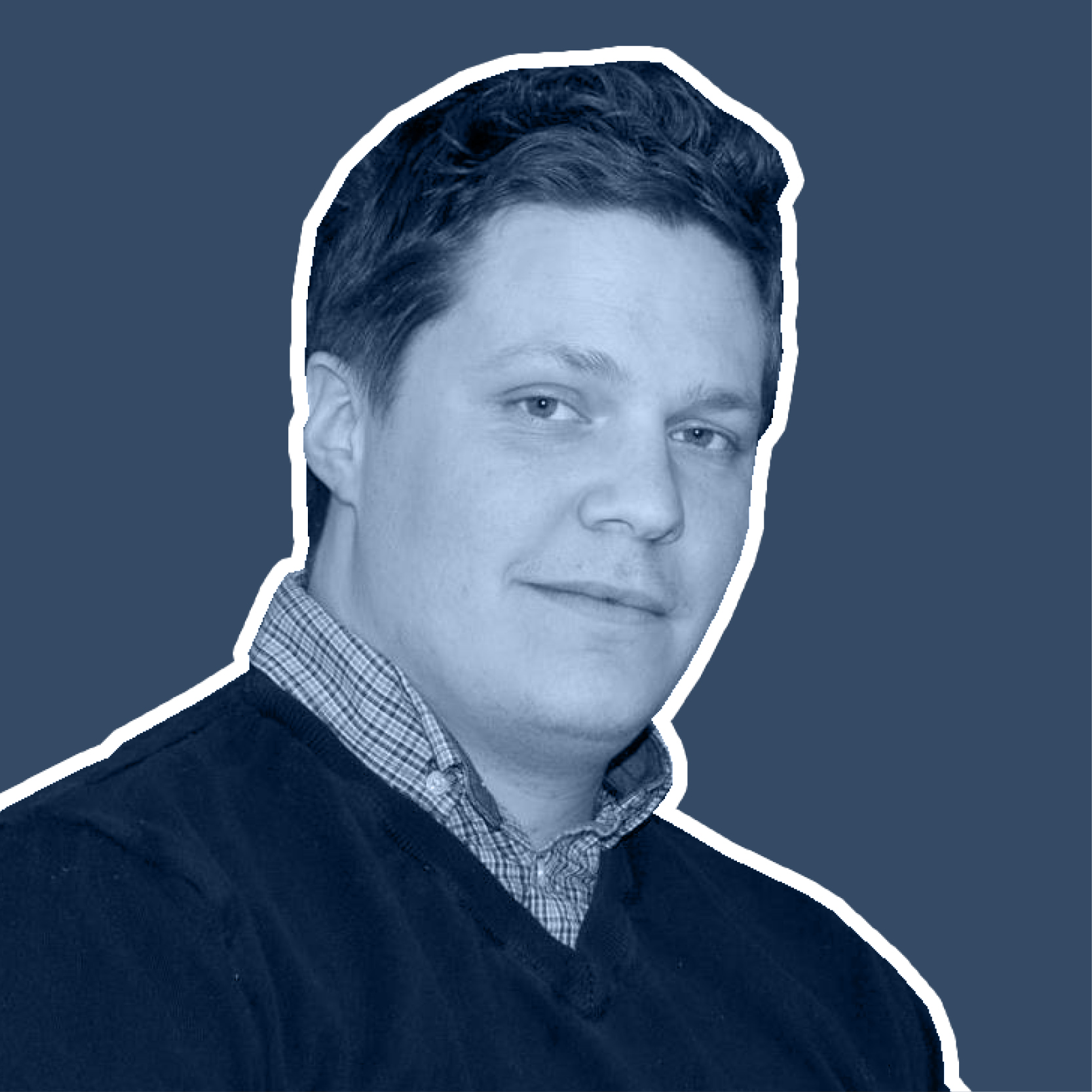 JAKE SANSON
motorsports commentator & presenter
Jake is a motorsports commentator and presenter, having worked for Eurosport, BT Sport and Motorsport.TV on the Le Mans 24 Hours, GP3 Series, IndyCar Series, FIA Formula 3, World Touring Car Cup and the FIA World Karting Championships amongst many others. He also appeared in the Channel 5 TV series "The Cars That Made Britain Great" and runs the motorsport radio, video and podcast service Downforce UK.
LEGAL AND ACCOUNTANCY 11.30-12.00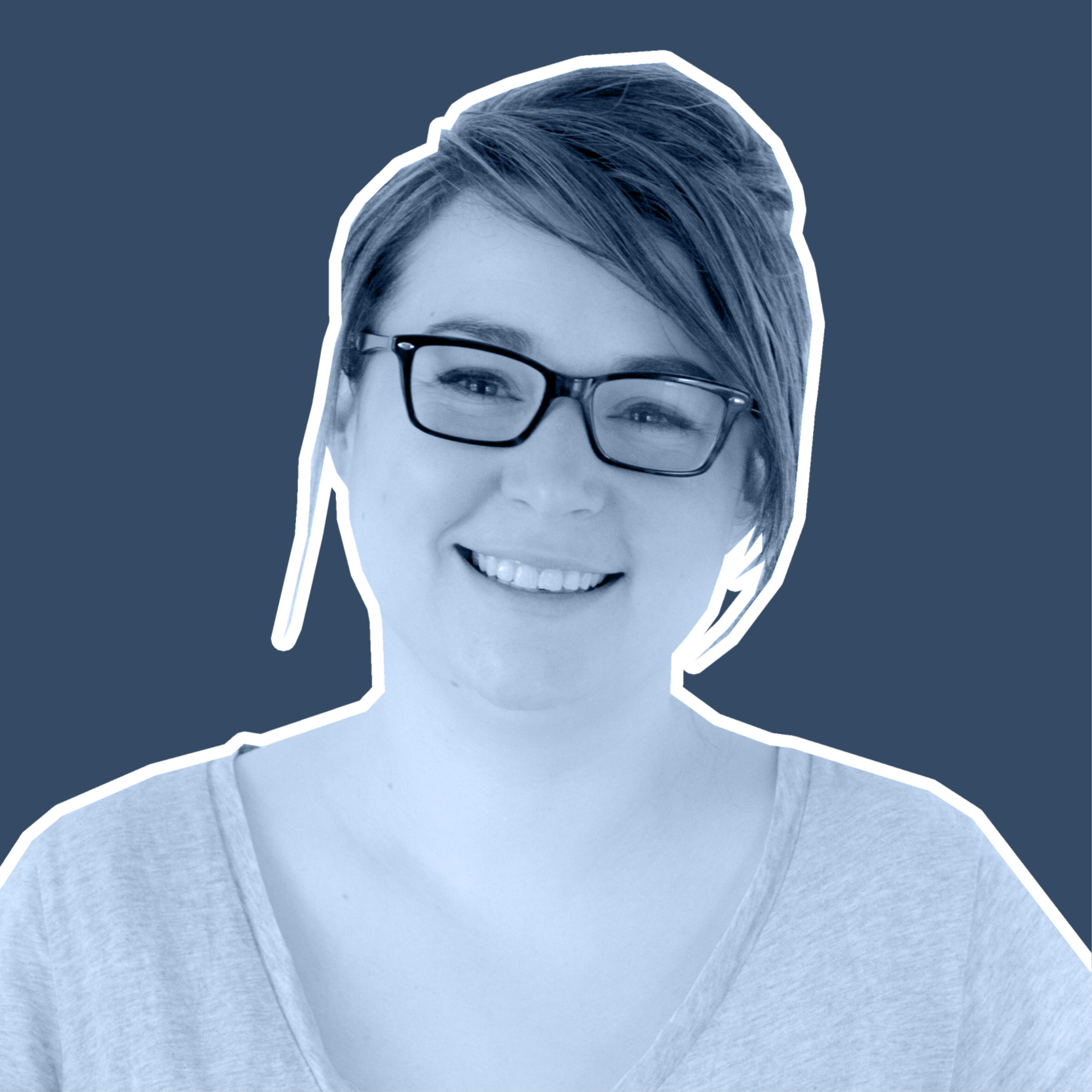 Ella Barrington
Director, Corse Concierge
An award-winning business and operations director, Ella Barrington carved her career in the ambitious world of motorsport. She knows how to deliver the performance edge you need to overtake your biggest competition. She now provided project management consultancy to small businesses across multiple sectors.
Barrington is an active volunteer and speaker who will be discussing, with Sarah Franklin, the legal requirements and hurdles that drivers and race teams face in this ever-evolving industry.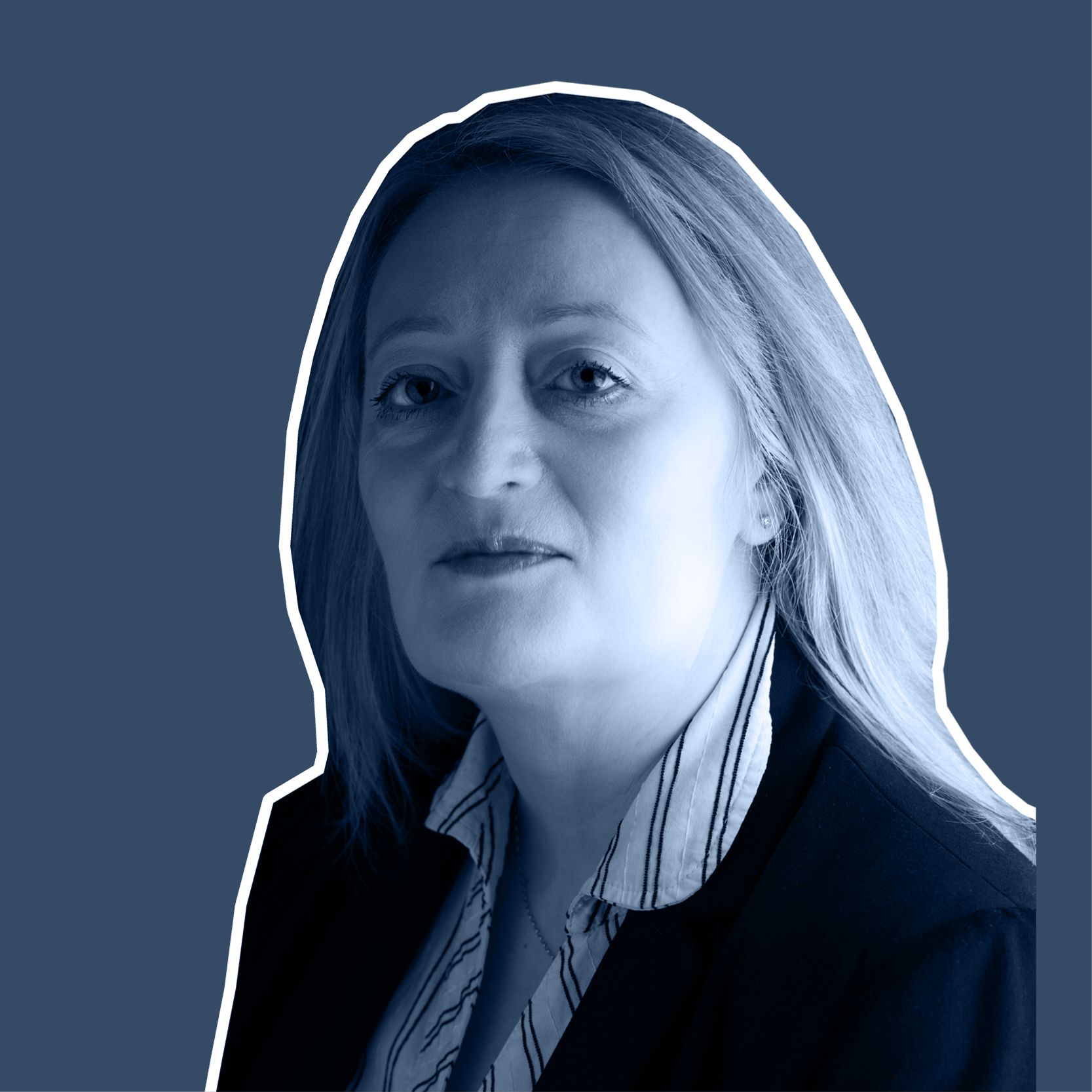 Sarah Franklin
Sarah Franklin Solicitors
Sarah is a lawyer with over 30 years' experience and had her own practice for nearly 12 years. Sarah started circuit racing herself in 2004, initially in Ginettas but has since raced in many formula, including Porsche Carrera Cup, Production Touring Cars and, more recently, the Michelin Clio Cup Series. Being involved in motorsport has seen Sarah carry out a lot of legal work within the motorsport industry, including dealing with national court hearings, drafting contracts and agreements, dealing with disputes and pursuing debts! She is also on the committee of the British Women Racing Drivers Club and the MSA Judicial Advisory Panel.
GUEST SPEAKER: RICHARD DEAN 'DRIVING A TEAM' - 12:00-12:25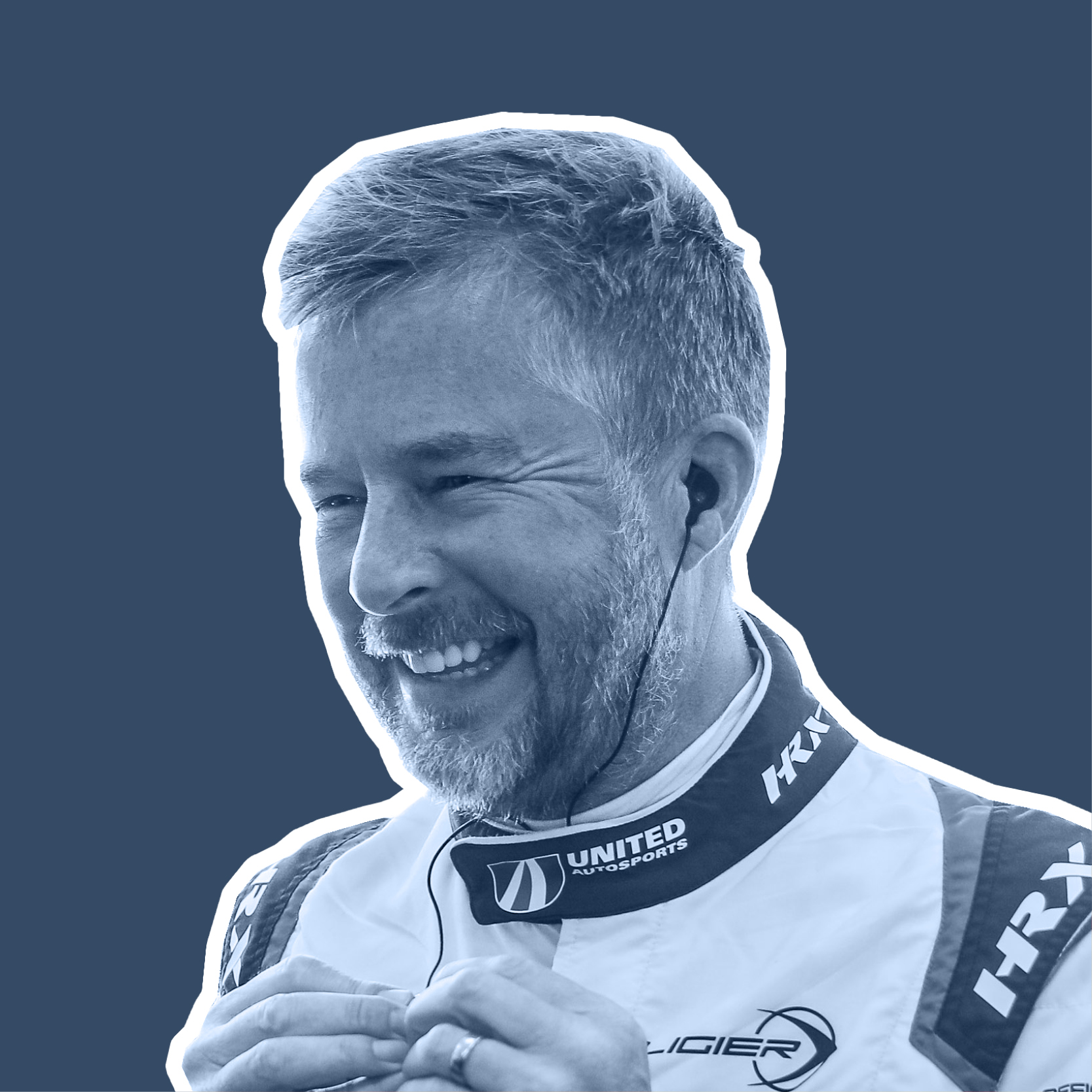 Richard Dean
Team Principal, United Autosport
In 2009, Dean set up United Autosports with long-time friend Zak Brown. A former British racing driver and co-owner of United Autosports, Dean is a Le Mans 24 Hours winner in the GT2 class and a multiple championship and race winner in many different formulas, including the British GT Championship and the Oulton Park Gold Cup.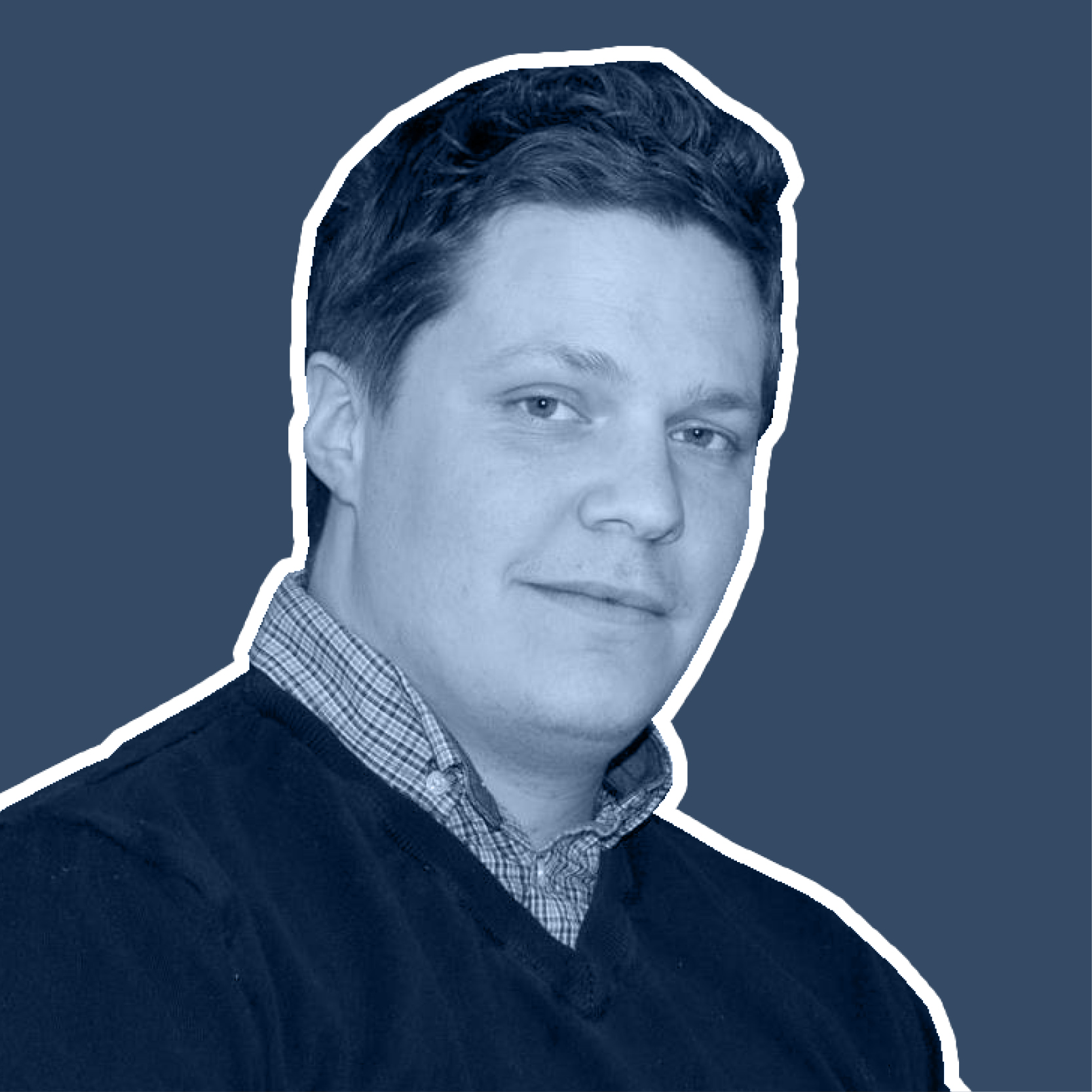 JAKE SANSON
motorsports commentator & presenter
The motorsports commentator and presenter, having worked for Eurosport, BT Sport and Motorsport.TV, will return to the conference stage and interview United Autosports' Richard Dean, which will then expand into a Q&A with the audience.
driver briefing 12:30-12:40
CODE 60 VSC TECHNICAL LAUNCH - 12:45-13:00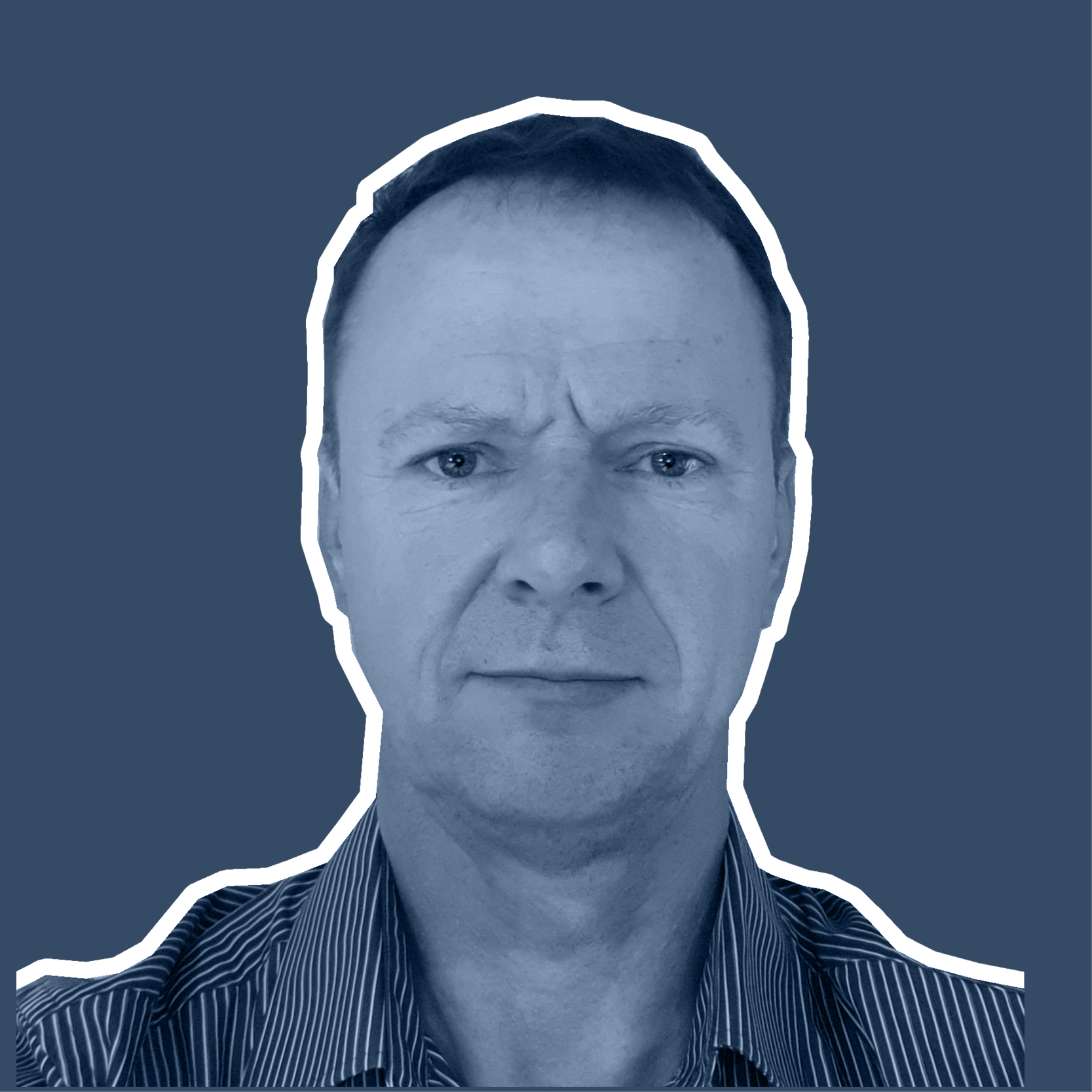 Neil Armstrong
Managing Director, Cartek
Neil Armstrong is the MD of Cartek Automotive Electronics Ltd, which has been manufacturing motorsport equipment for over 20 years, including battery isolators, FIA rain lights and power distribution systems. Neil will be discussing its latest development, Speed Marshal, at MotorsportDays.LIVE. Developed jointly with St Cross Electronics, this device helps manage the Code-60 flag system.

Speed Marshall, a Code 60 Virtual Safety Car, is a device that makes racing under these conditions SAFER for track workers and FAIRER to drivers. The GPS device is activated by drivers to give them a visual indicator of their speed. There are also external indicators on the car, allowing officials and marshals to see if the car is speeding or not.
SILVERSTONE PARK & TECHNOLOGY CLUSTER - 13:00-13:30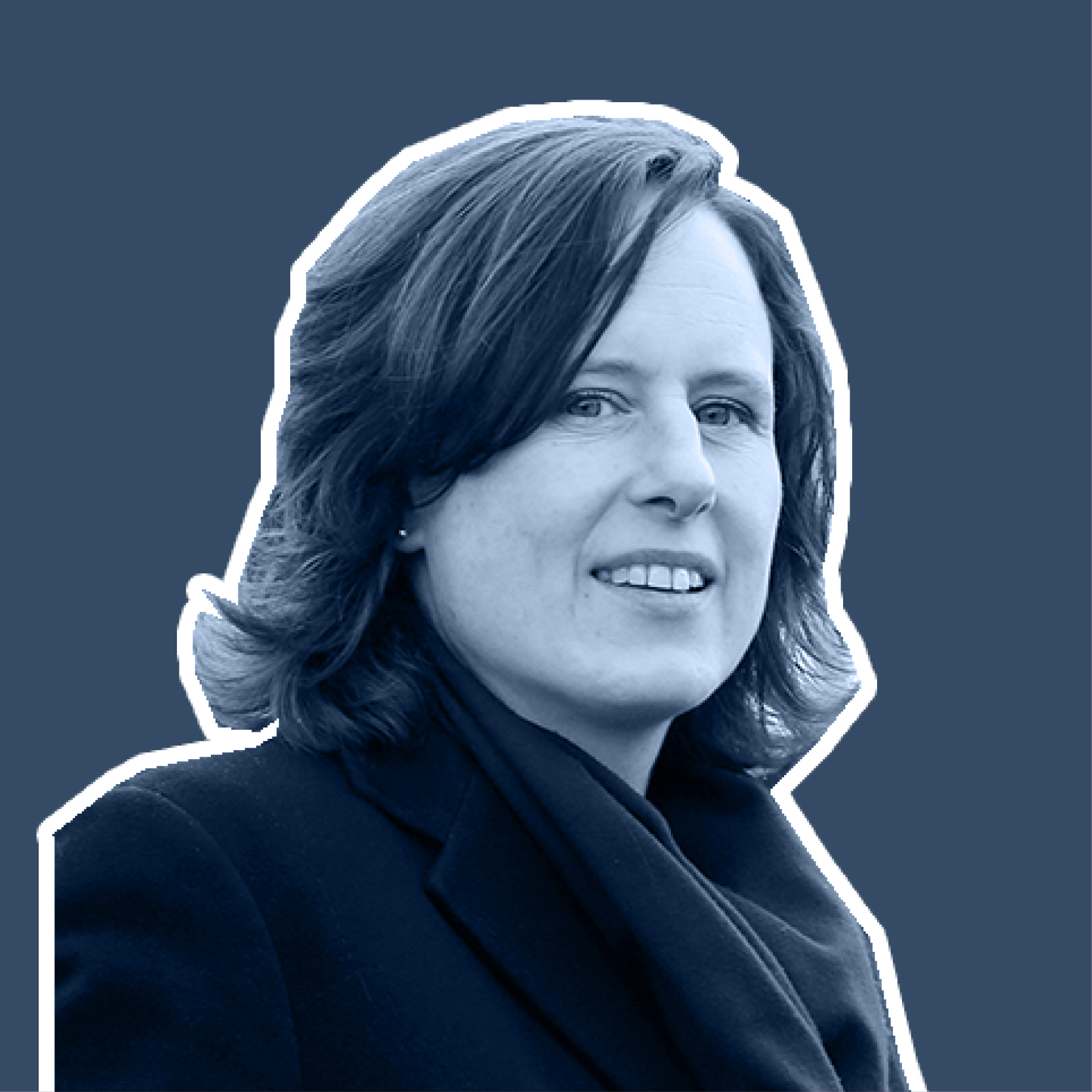 Roz bird
Commercial director, silverstone park
A chartered surveyor and qualified marketer, Roz joined MEPC in 2000, becoming Estate Director at Granta Park in 2011. In 2014, following MEPC's acquisition of 131 acres of development land around the Silverstone Circuit, Roz became Commercial Director of Silverstone Park and in 2015, a member of the MEPC Executive Committee. Roz is taking forward an ambitious plan for growth at Silverstone Park, including the development of a number of speculative industrial schemes and a growing number of high-tech networking events, plus a sports and social programme which will help to encourage a sense of community and opportunity on the Park. In 2016, Roz worked with Hexagon Manufacturing Intelligence to create the UK's first dedicated sub-contract inspection metrology facility and in the same year helped to establish the Silverstone Technology Cluster. In 2017 Roz was confirmed as one of Grant Thornton's 100 "Faces of a Vibrant Economy" and in 2018 was elected as Chair of the Silverstone Technology Cluster Board.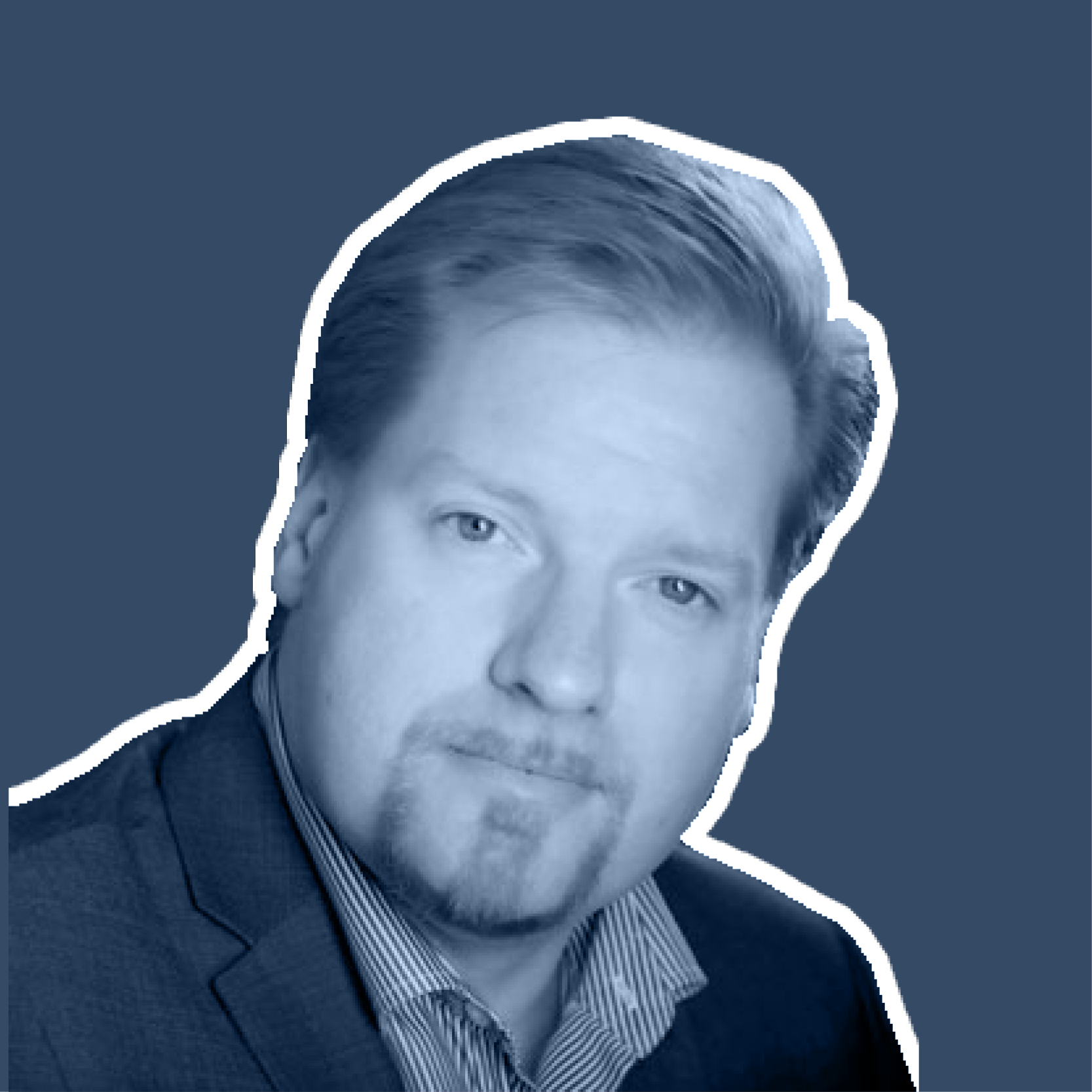 PIM VAN BAARSEN
CEO, Silverstone Technology cluster
Pim joined the Motorsport Industry Association after completing a master's degree in business studies. During his time at the MIA, he was presented with the AIM Young Business Person of the Year Award for his efforts in helping the organisation grow. He subsequently joined transmission specialists Xtrac, where he oversaw its sportscar activities. After two years, he was invited to join Haymarket as Group Marketing Manager. In 2010, Pim co-founded CMA Marketing, an agency specialising in technical B2B marketing. In December 2016, Pim was invited to head up the Silverstone Technology Cluster alongside his ongoing role in his agency.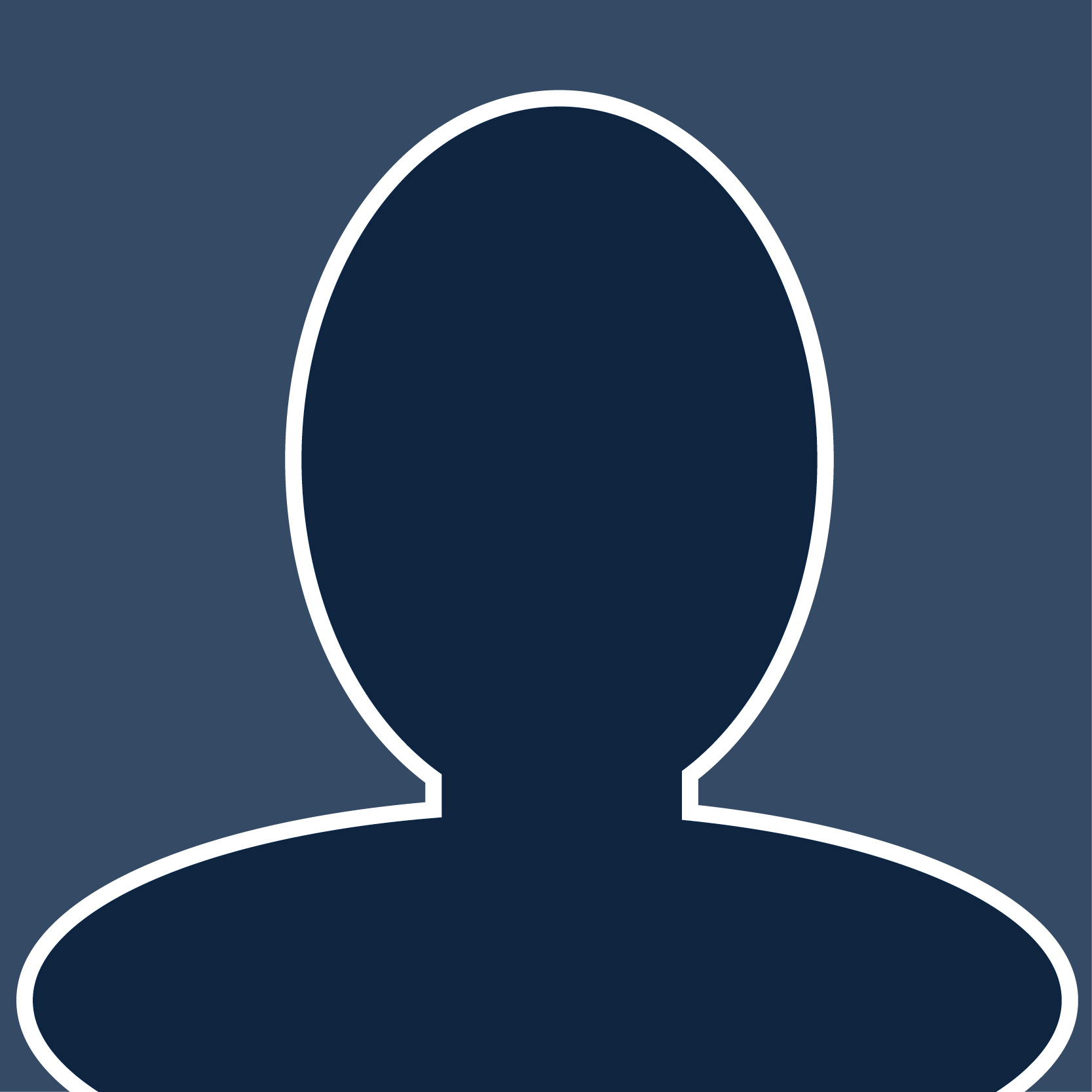 SPEAKER FROM
The RML GROUP
RML Group is a leading high performance engineering company delivering world-class solutions in motorsport. Specialising in EV technology for road and race applications, RML utilises state of the art energy storage design and manufacturing facilities.
creativity in motorsport 'the role of an agency' - 13:30-14:00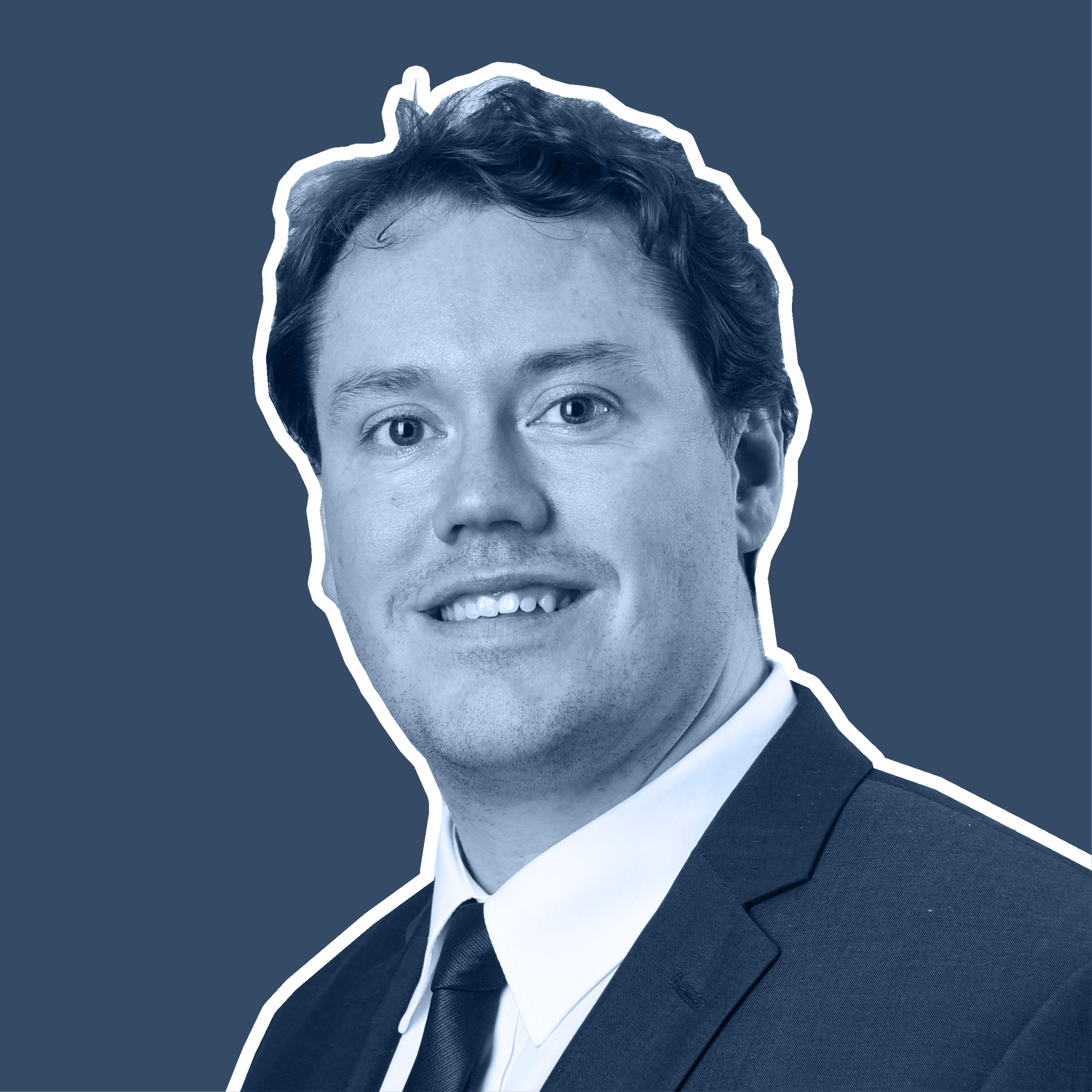 Peter jones
Business Director, BlackBook Motorsport
A life-long motorsport fan, Peter has grown the Black Book from its days as a respected Formula 1 guide to the thriving business community it is today – working hand-in-hand with 14 major championships, affiliated race teams and brands across the book and key events. Peter is the driving force behind the established Black Book Motorsport Forum in London and the industry's first 'digital only' event, the Digital Motorsport Summit.
THIS SESSION IS RUN IN ASSOCIATION WITH: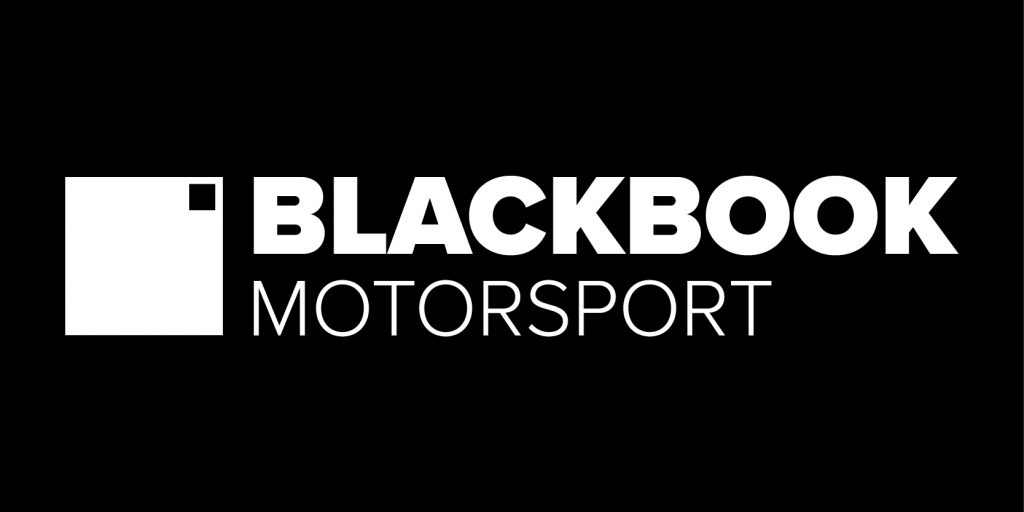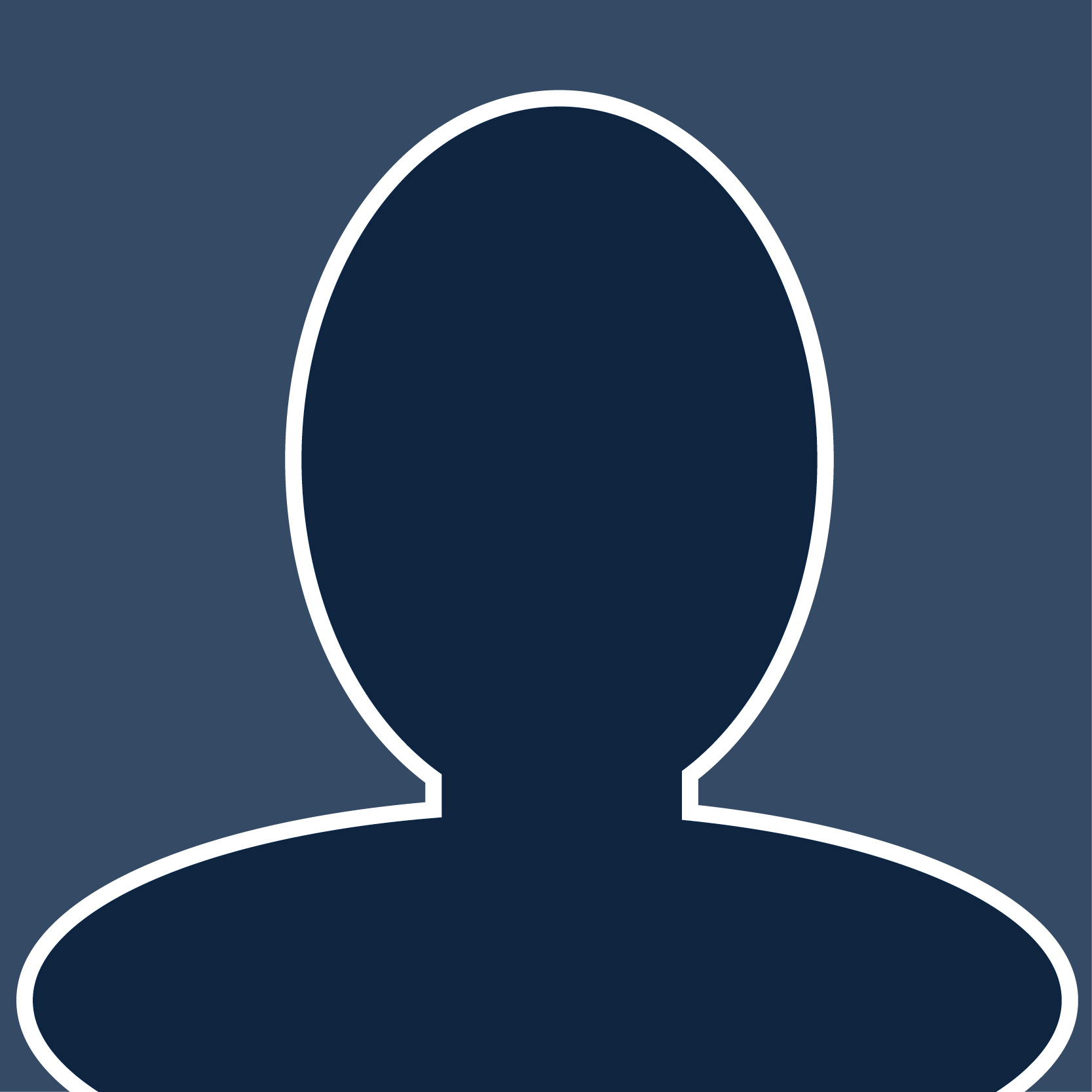 Gray DuDek
Founder & Technology Director, Giants & titans
With over 18 years' experience in digital marketing, Gray Dudek launched a digital start-up business and also a creative & technology agency. Today, the aptly named Giants & Titans creative agency now works across all media, platforms and technologies on a global scale. 
Giants & Titans is responsible for creating content and managing the social media channels for Kaspersky Motorsport, activating the cybersecurity brand's sponsorship of Scuderia Ferrari in Formula 1, DS Virgin racing in Formula E and Amna Al Qubaisi in Formula 4.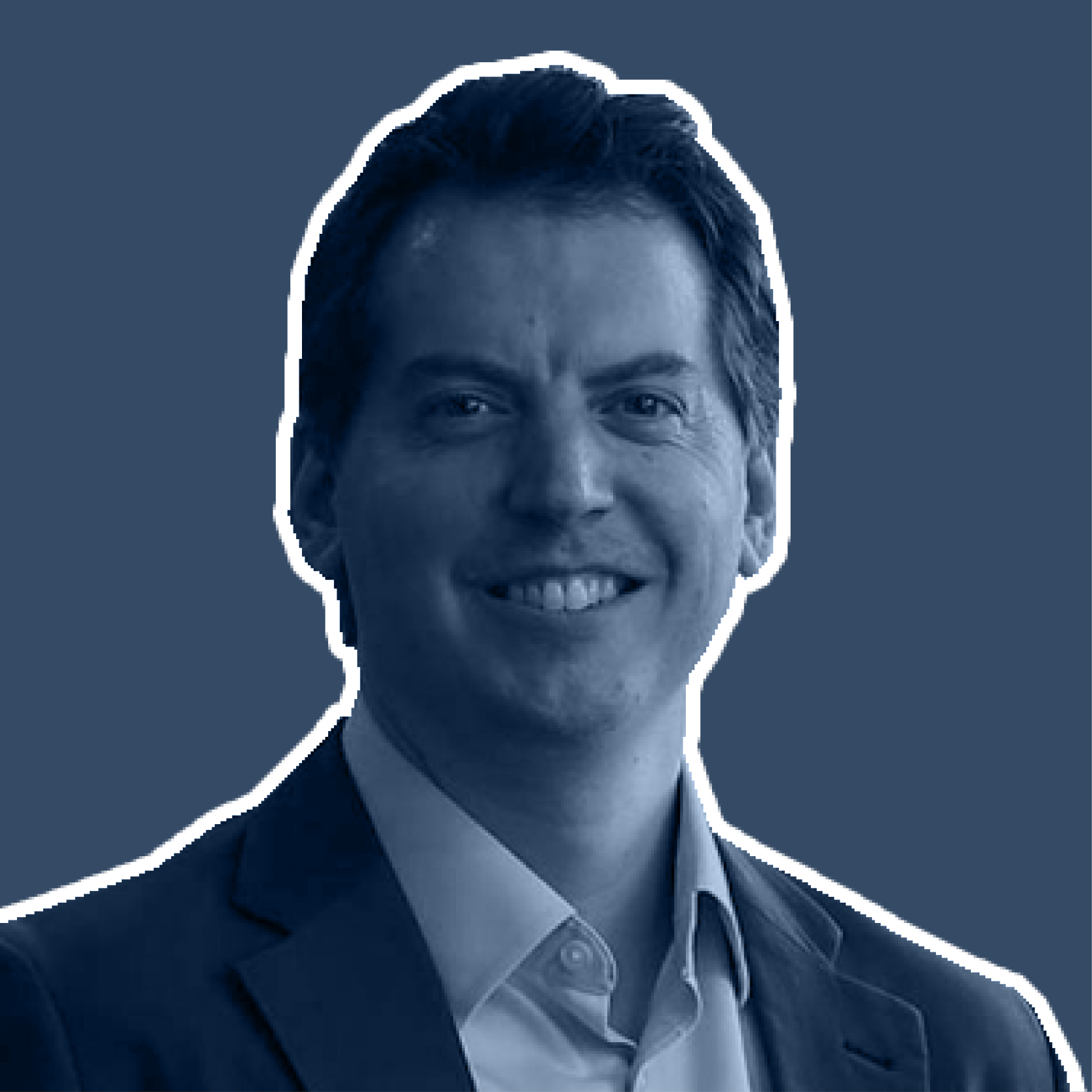 Rory Currin
Creative Director, ROR Creative
Before setting up ROR creative, Rory led the creative operations for a successful Formula 1 team and has over 15 years of experience in the sport. For several years before that, he worked at advertising and design agencies, supporting the delivery of high-profile projects for ExxonMobil, Ferrari and Fujifilm. ROR creative was founded in 2014 and the journey began with a clear ambition in mind: to provide the best services delivered by a creative agency.
DRIVING YOUR FITNESS - 14:00-14:25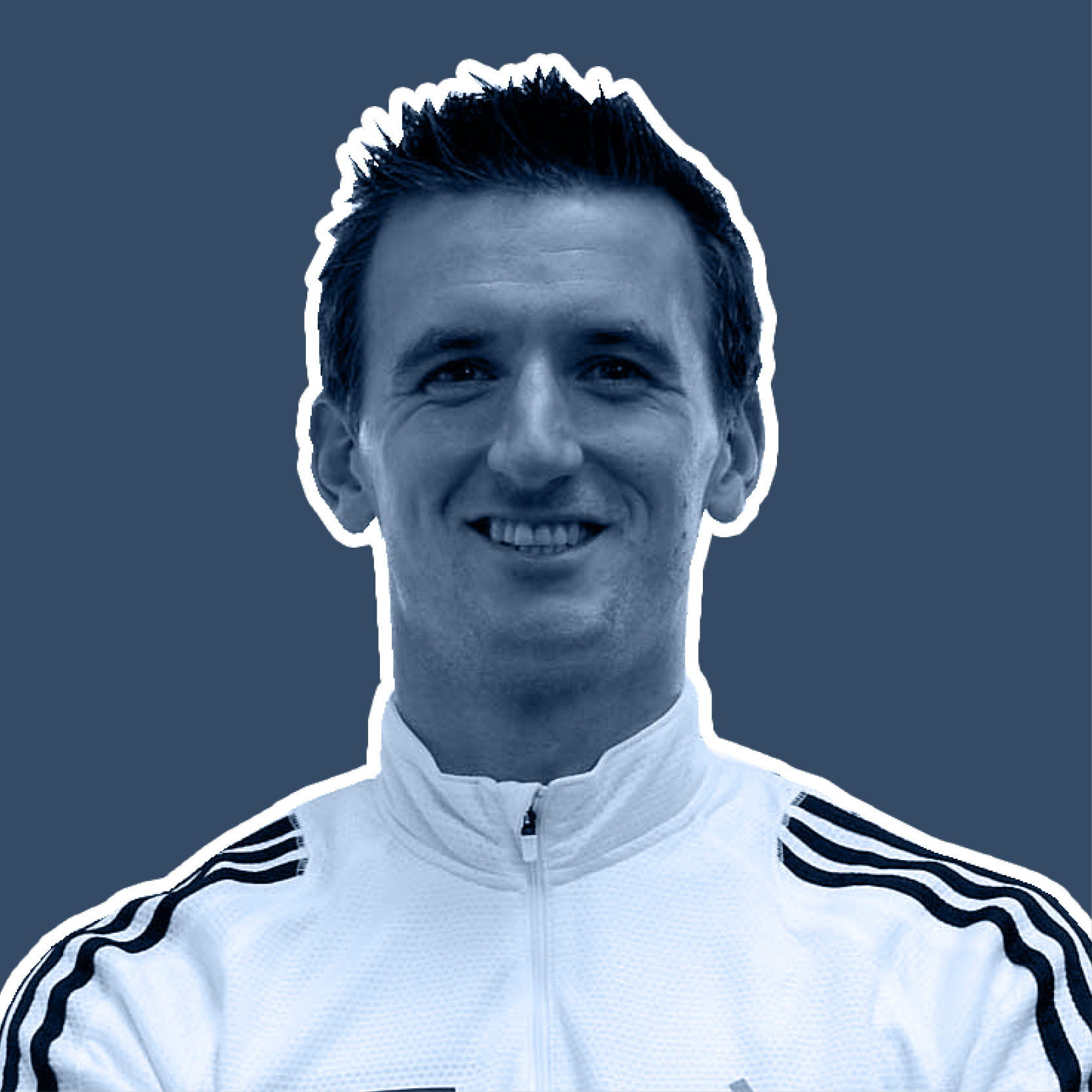 Eliot Challifour
Manager, Porsche Human performance
Eliot Challifour has been the manager of the Porsche Human Performance Centre, Silverstone, since 2008. The centre offers a wide range of physiological testing, medical and training services to both professional and amateur racing drivers for all categories of motorsport. By employing a dedicated team of sports scientists, strength and conditioning coaches, doctors and sports rehabilitation specialists, the centre helps optimise its clients' performance. Eliot is also the performance coach to Formula 1 driver Stoffel Vandoorne.
Environmental 'the future of the race circuit' - 14:25-14:50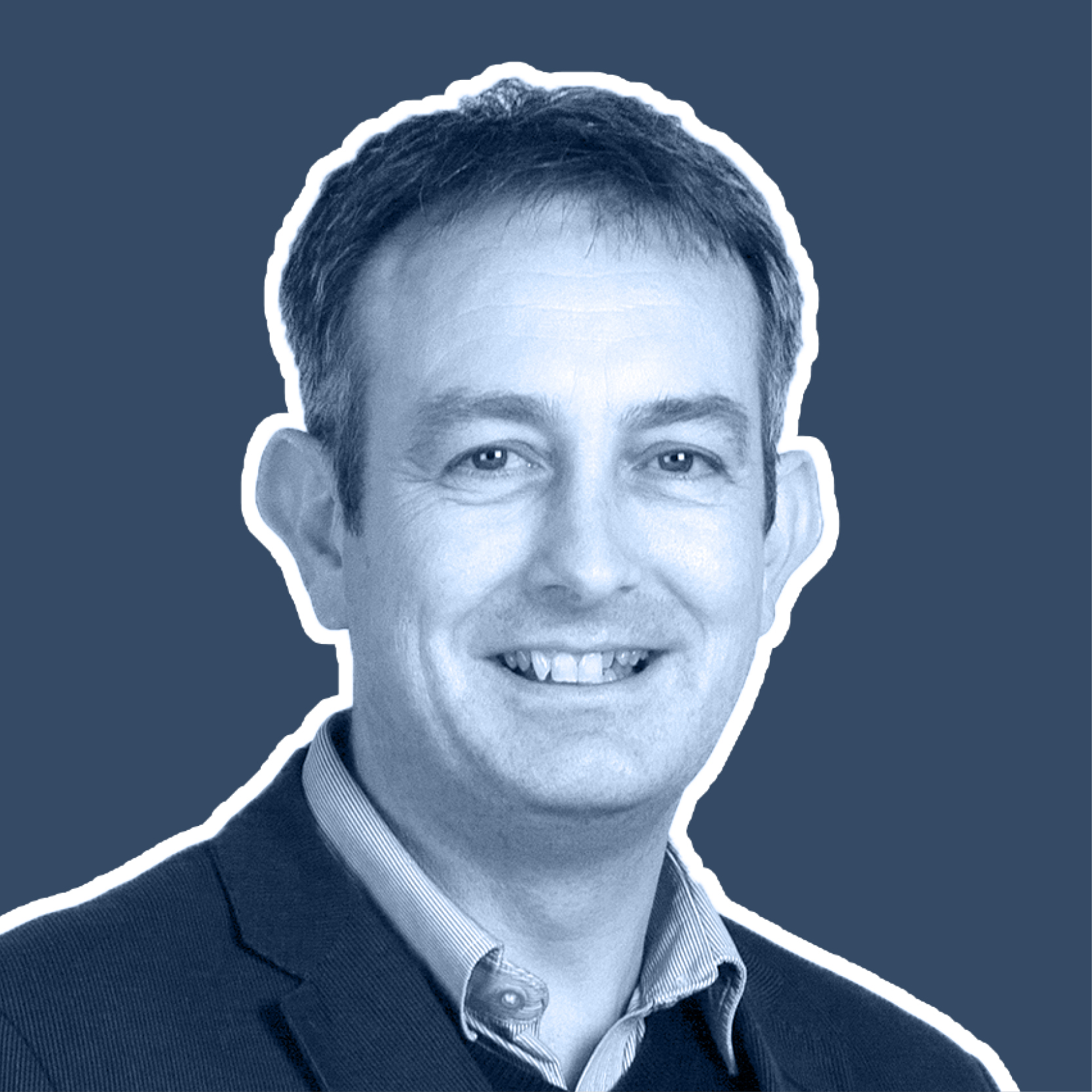 Mike Trice
Director, Populous
Mike Trice is a Director of Populous, with over 20 years' experience designing high-profile sports and entertainment facilities, including the new Wing development for Silverstone Circuit. Through his work, Mike's ambition in motorsport is to improve the spectator experience on race day to help attract new fans and grow the sport.
THIS SESSION IS RUN IN ASSOCIATION WITH: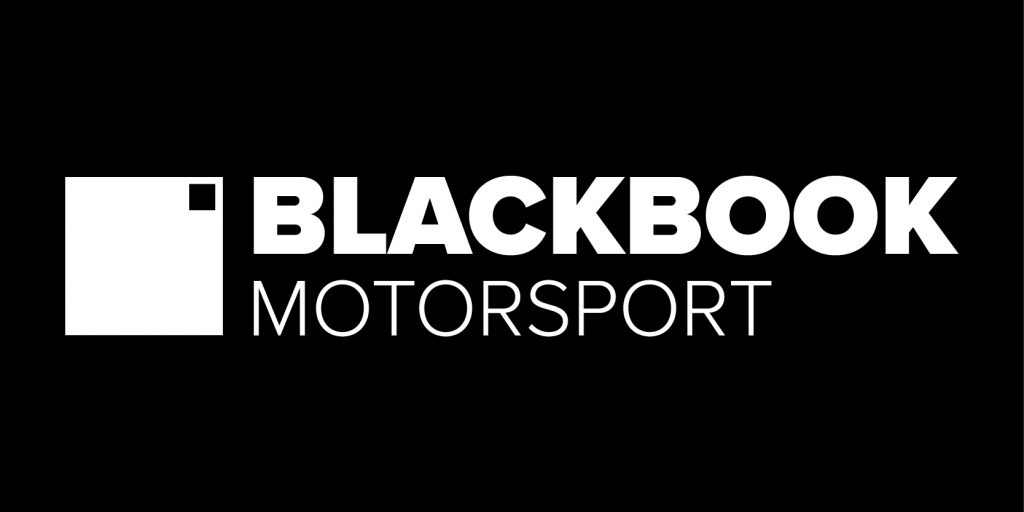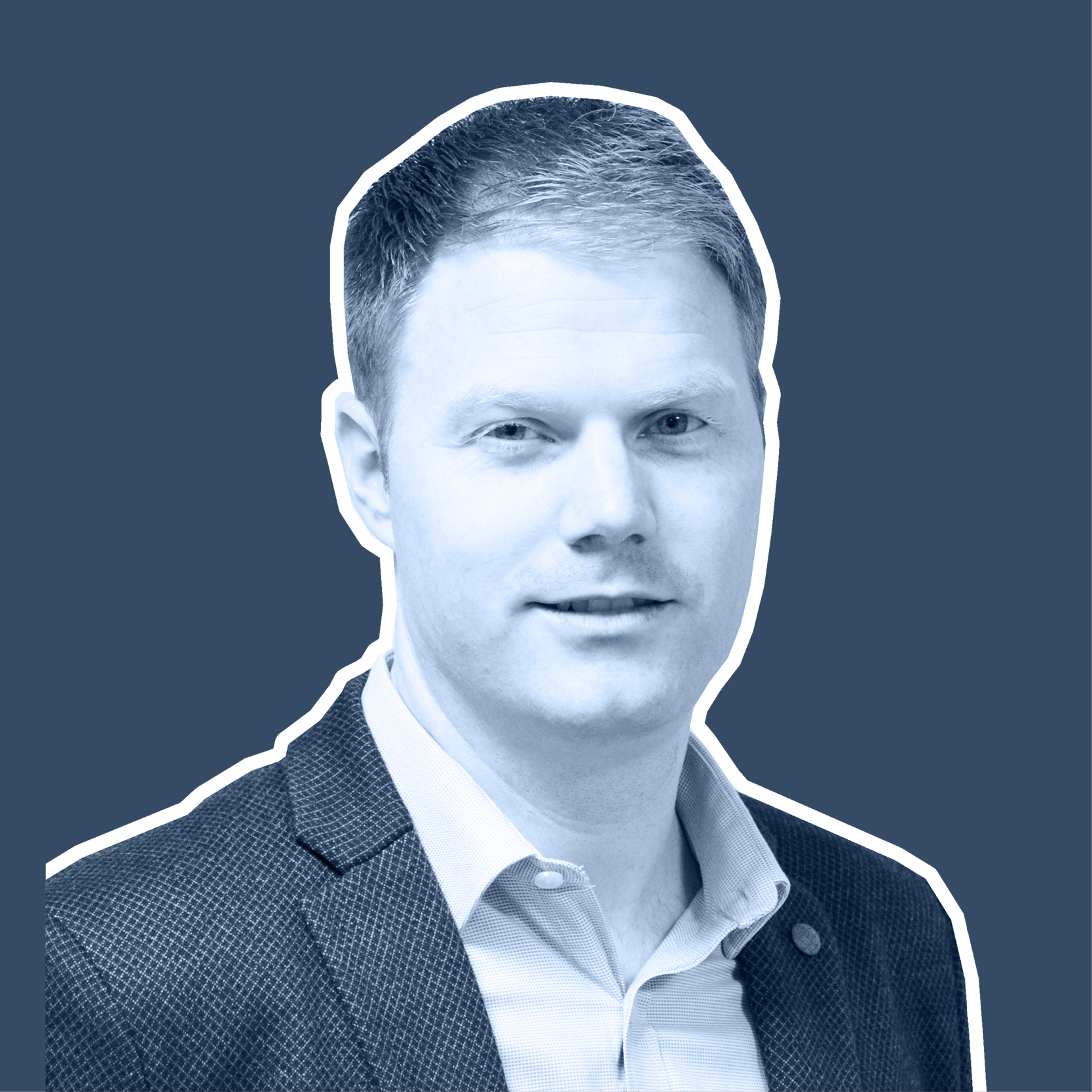 BEN Willshire
Managing director, Driven International
Ben Willshire is the Managing Director of Driven International. He graduated with a degree in Motorsport Technology and has worked as a professional racetrack designer since 2006.
Driven International has delivered projects including the MSA Coventry MotoFest Sprint course, Pembrey Circuit extension, Silverstone FIA WRX track and multiple test or experience tracks for leading TV shows and car manufacturers. Driven's latest project is a luxury driving club in Miami. Ben holds an MSA racing licence and has won four national superkart titles during 2011 and 2012.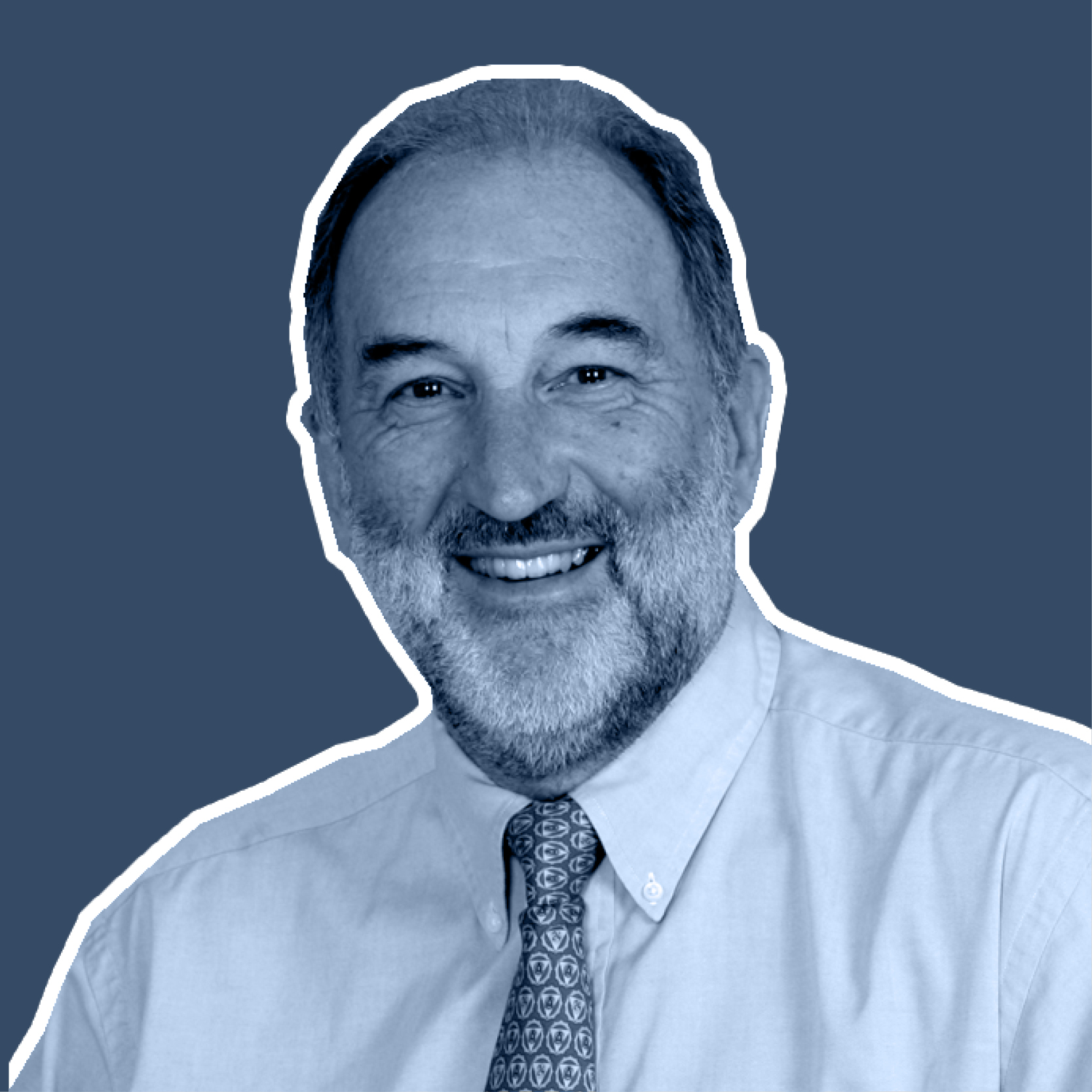 Bob Barnard
motorsport services international
Bob is a Civil Engineer who has been designing, building, owning and operating race facilities, working for race teams and promoting events for over 34 years. Bob has designed, built, and operated iconic tracks such as the Adelaide F1 Circuit, Phillip Island MotoGP Circuit, Road Atlanta and Daytona Speedway, SpeedVegas, and a private track for the Toyota Motor Company.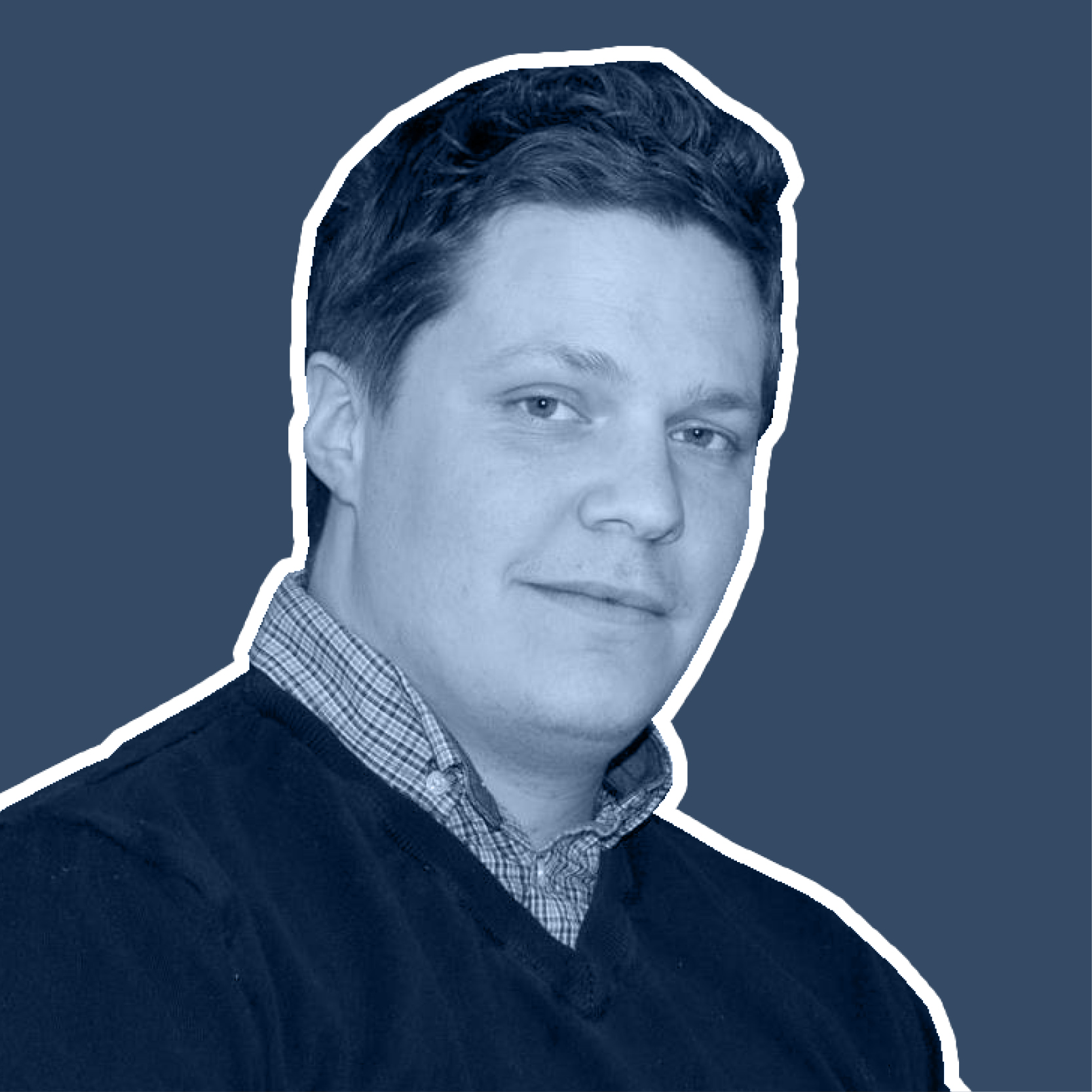 JAKE SANSON
motorsports commentator & presenter
The motorsports commentator and presenter will return to the conference stage and discuss the future of the race circuit with Ben Willshire, Bob Barnard and Mike Trice.
driver briefing 14:50-15:00
GUEST SPEAKER: GARY ANDERSON 'ENGINEERING VS ENTERTAINMENT' - 15:05-16:00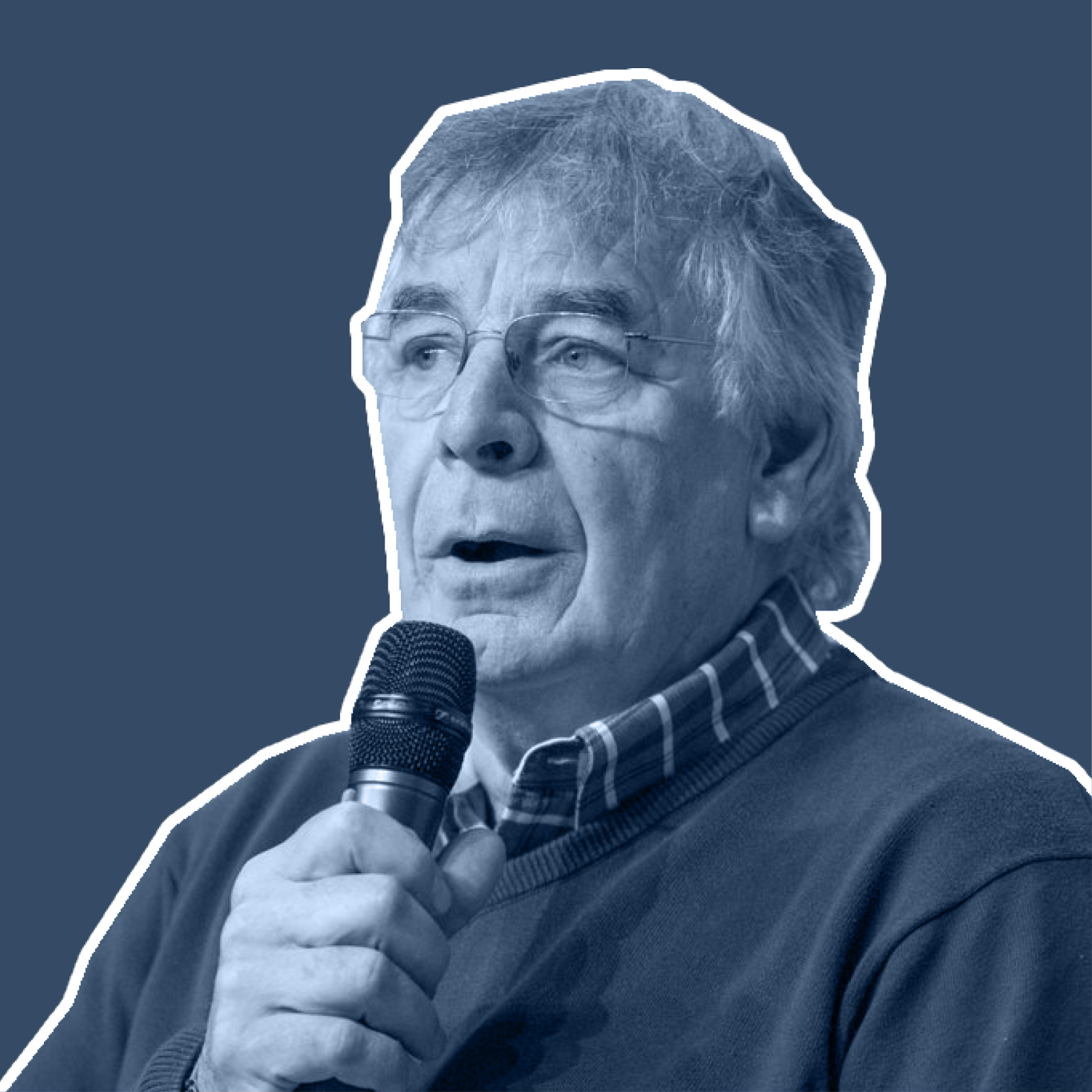 GARY ANDERSON
FORMER f1 technical director
Gary Anderson came into the sport entirely without qualifications, starting as a humble mechanic and ending up as one of Formula 1's most admired technical designers. He has been involved with six different Formula 1 teams and was a key player at Jordan, designing and developing all of its cars over eight seasons. Gary also did two stints in IndyCar and he was a manufacturer in his own right, producing several versions of the Anson single-seaters.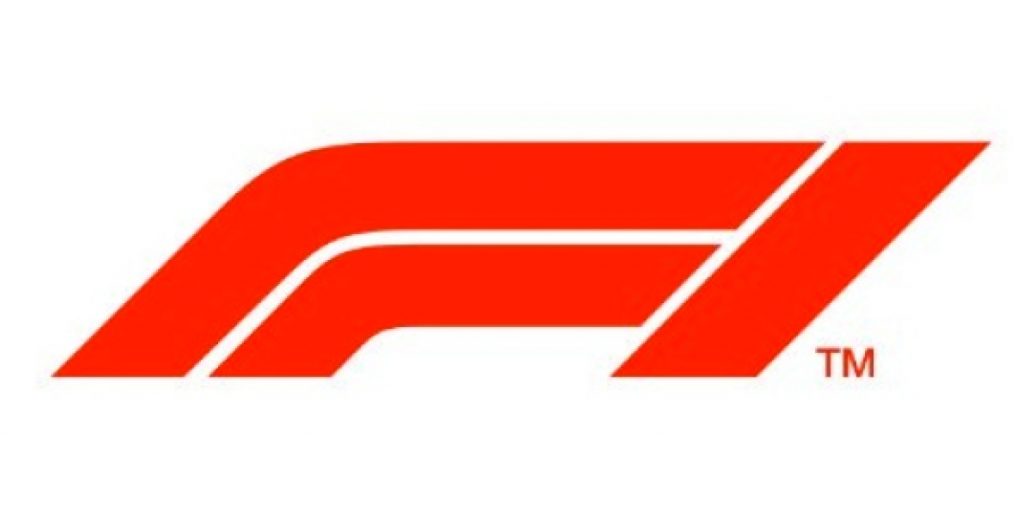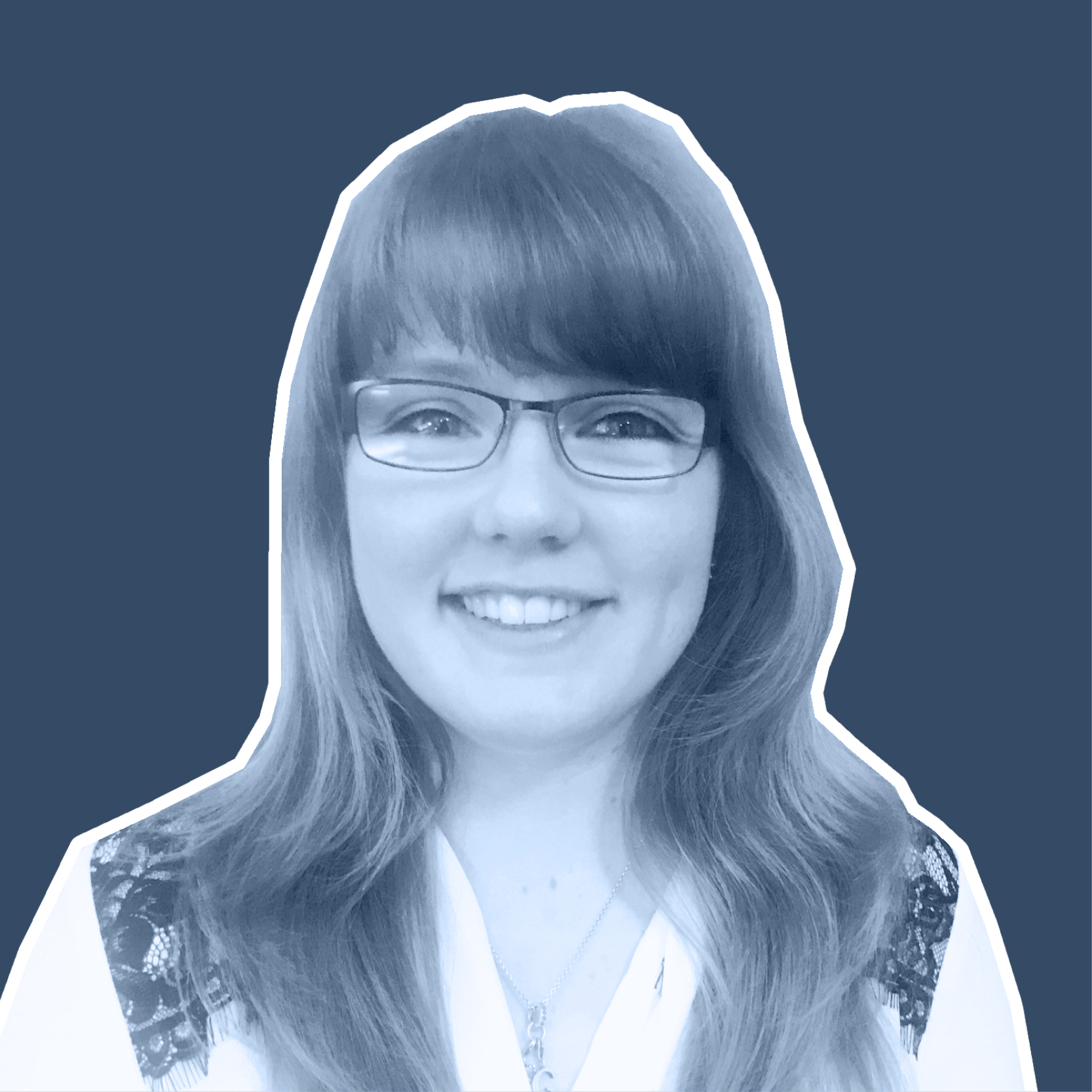 GEMMA HATTON
deputy Editor, Racecar Engineering
Gemma is a qualified Engineer with a BEng in Mechanical Engineering and an MSc in Advanced Motorsport Engineering from Cranfield University. She has worked trackside in BTCC and GT, reaching the F1 pitlane at the age of 23 as a Tyre Engineer for Pirelli. She then moved to Manor F1 as the team's Tyre and Strategy Engineer.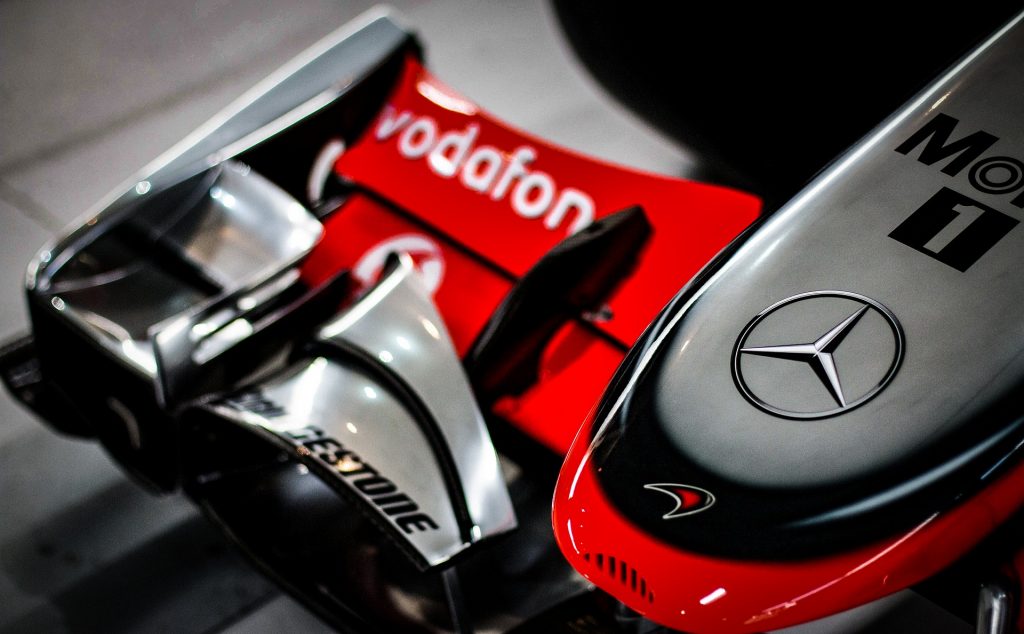 THIS SESSION IS RUN IN ASSOCIATION WITH: