When MotorsportDays LIVE heads back to Silverstone on 4th and 5th November, it will do so with strong representation from the world of prototypes. The show, which is the largest on-track motorsport trade event in Europe, has been boosted by the commitment from three of the most innovative prototype manufacturers in the world: Praga, Radical and Revolution.
This enhances the on-track activity of the show and solidifies MotorsportDays LIVE as the last unmissable exhibition on this year's motorsport calendar for drivers and manufacturers alike.
Founded in 1907, Praga is a Czech-based company that specialises in race cars and aviation. From Karting to the R1 which featured in a successful inaugural one-make Cup on top U.K. circuits this year, it's certain Praga will bring energy and excitement to the MotorsportDays LIVE paddock.
Radical is one of the largest producers of racing cars in the world, selling over 2,000 cars in the past two decades and celebrating its 25th anniversary this year. It prides itself on manufacturing lightweight race cars  that are thrilling, dramatic, easy to maintain and incredibly fun to drive. They have a well established racing ladder from entry-level SR1 to the turbocharged SR10.
Revolution launched its first car, the Revolution A-One.at the inaugural MotorsportDays LIVE show in 2018. Its fastest car, the Revolution A-One 500SC, is a 500 bhp supercharged car with high downforce. Its presence is also felt internationally. The Sports Prototype Cup, sporting a grid of Revolution A-Ones, supported the Formula 1 World Championship at Portimao and Monza in 2020 and 2021 respectively.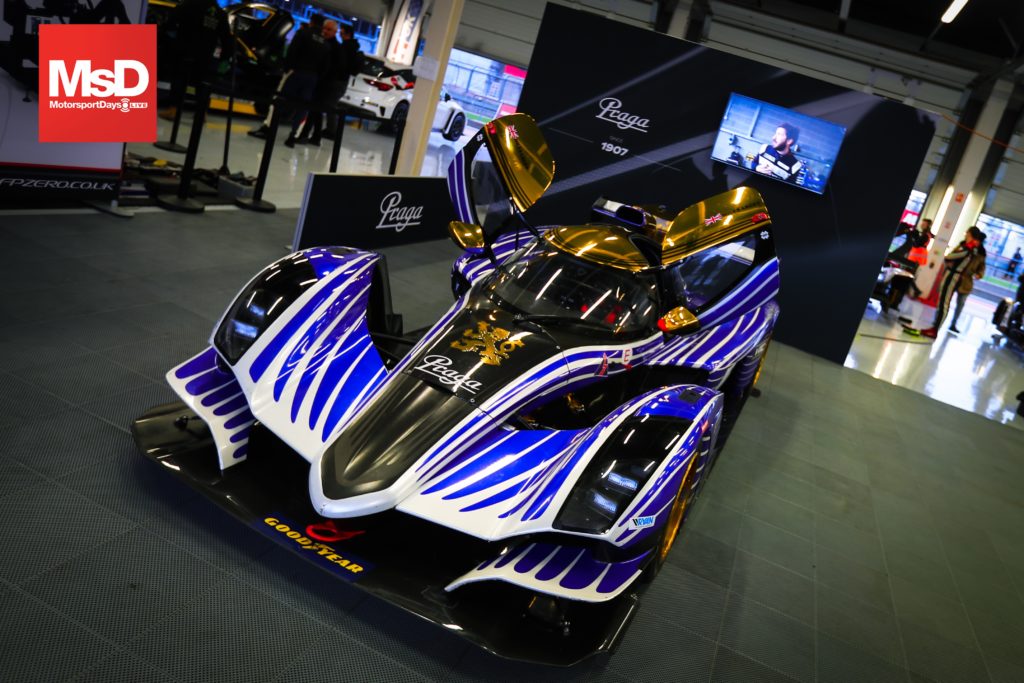 A test drive at MotorsportDays LIVE is an opportunity to feel the speed and power of modern prototype technology at a circuit steeped in history. Praga, Radical and Revolution have each committed to exhibiting at the show and offering potential customers the chance to drive some of the fastest cars at the two-day event.
Attending MotorsportDays LIVE at Silverstone gives you access to the manufacturers, racing clubs and championship promoters at the biggest shop window for national motorsport. Brands will exhibit in the state-of-the-art pit lane and the Silverstone Wing.
The three manufacturers will also be joined by championship organisers such as the 750 Motor Club, Britcar, and the British Drift Championship in offering test sessions on the Silverstone International Circuit.
Ben Whibley, MotorsportDays LIVE event director, commented: "To have such a large presence from the likes of Praga, Radical and Revolution is fantastic news for the show. Not only does MotosportDays LIVE have diversity in the championships it is showcasing, but also diversity within each motorsport niche. Drivers who have tested cars at past shows have gone on to compete internationally with many of the manufacturers you see exhibiting with us."
Free tickets for MotorsportDays LIVE 2022 on 4th and 5th November are available via this link. Please book test drives directly with the manufacturer.