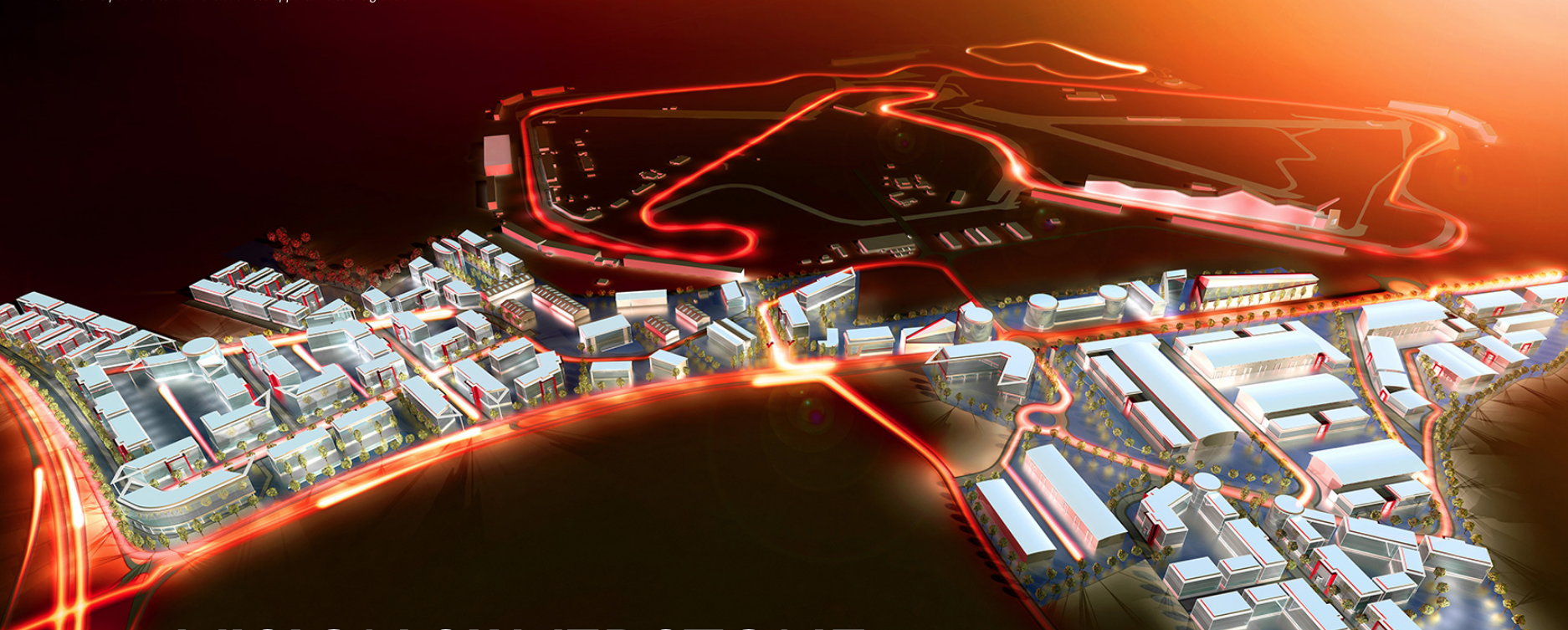 EXCLUSIVE OFFERS FOR SILVERSTONE PARK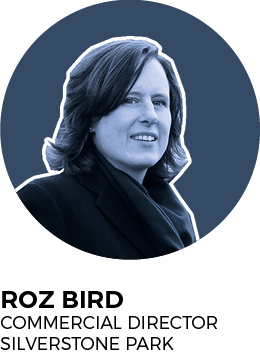 "Both the MIA and BRDC have recently highlighted how our development of Silverstone Park is having a positive impact on the UK motorsport industry. We believe that MotorsportDays.LIVE's refreshing, new approach can have similar benefits for the industry which is why we are supporting it.
The event further enables us to promote the opportunities at Silverstone Park for ambitious companies working in this sector and we believe it also gives SMEs and larger organisations based both here and elsewhere within the Cluster a great opportunity to network"
£10 OFF YOUR TICKET PRICE USING MEPC DISCOUNT CODE:
MEPC10
In partnership with Silverstone Circuit and taking place over two days at the end of the 2018 racing season MotorsportDays.LIVE celebrates all spectrums of this spectacular industry, with the overall objective to make 'getting on track' easier, enhance grids, driver sign up and overall preparation for the 2019 season. 
Never before has a motorsport event allowed you to witness first-hand full garage set-ups from a variety of amateur and professional championships from across Europe, independently run race teams, as well as track day organisers and car manufacturers all in one place at the home of British Motorsport.
As part MotorsportDays.LIVE on-track activity at the famed international circuit, you will have access to all pit garages to discuss with the teams, coordinators and drivers their plans and developments for the following season. Get face to face with some of the industry's highest level racing cars, including LMP's, GT's, sports & touring cars, single seaters and much more.
All garages will be active with drivers going out in numerous sessions over the two days, teams can utilise this opportunity to test your latest technology and products to help improve future performance.
Experience Silverstone Circuit from the iconic WING facility 02nd – 03rd November 2018, and attend numerous panelled conferences over the two days, allowing you the unique opportunity to interact in detailed sessions across a variety of subjects, everything from race car dynamics, optimising tyre performance, test and development, engineering and race car data evaluation to name just a few. Panels of industry experts will discuss a range of relevant topics with the opportunity for attendees to engage in an open Q&A session to take away practical and invaluable advice from those in-the-know.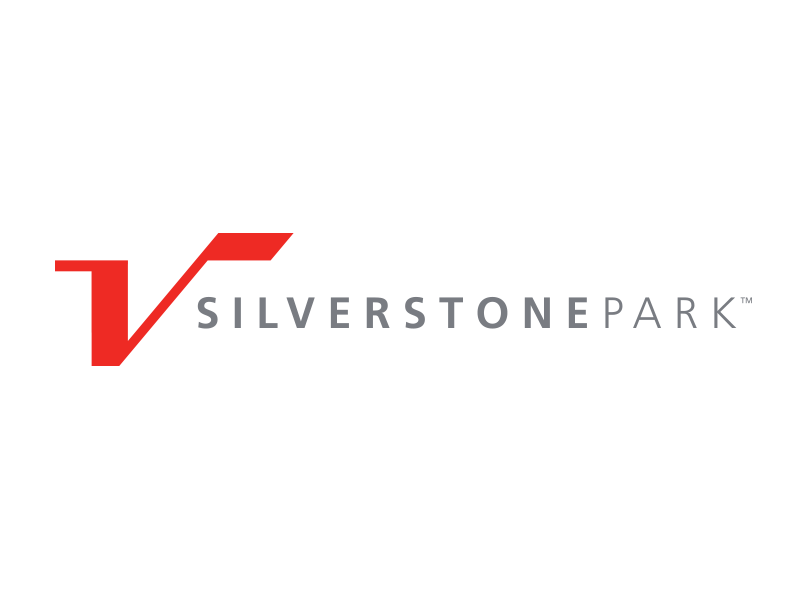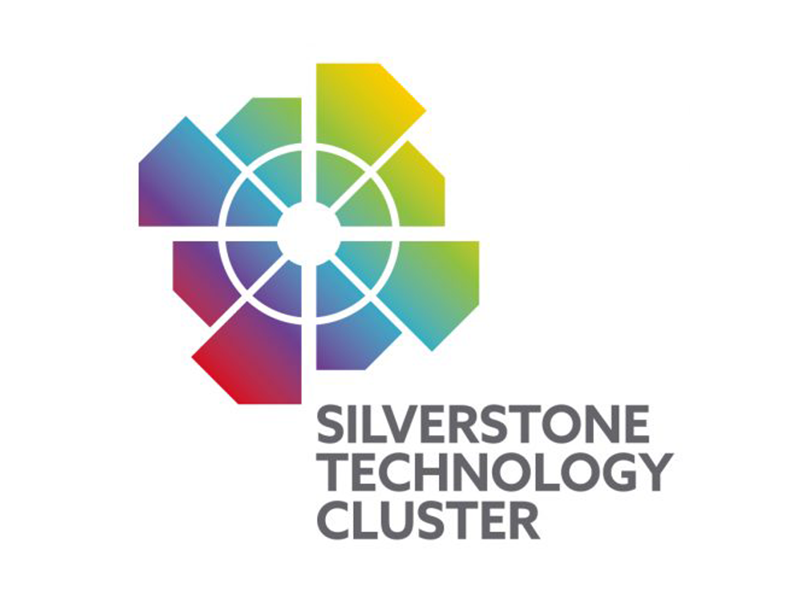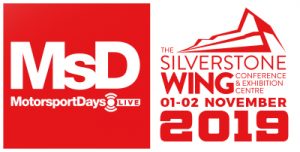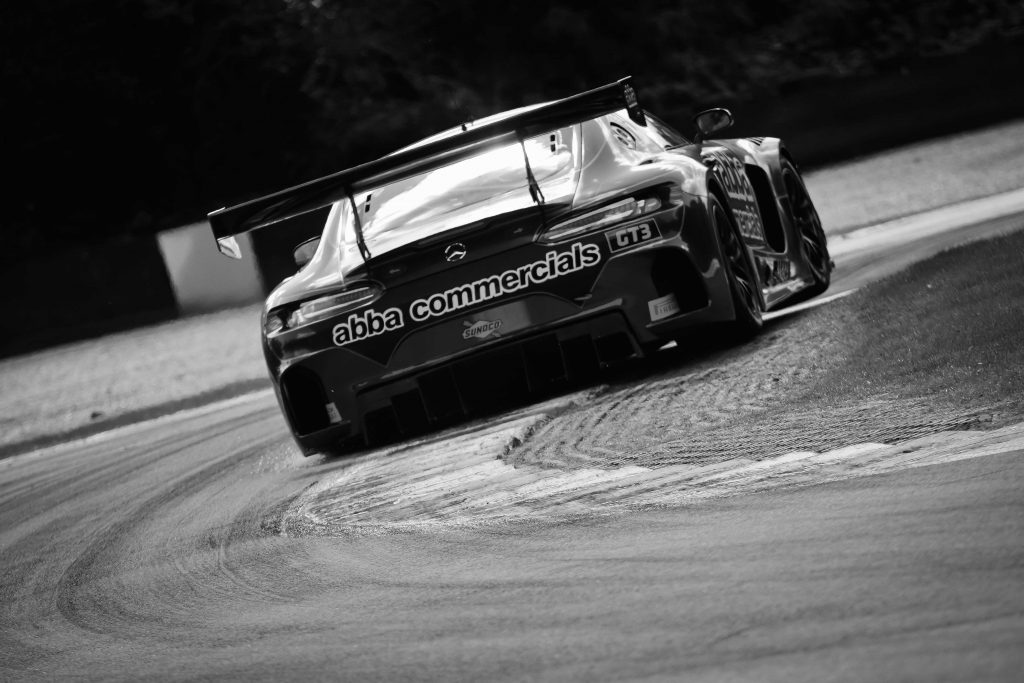 With exhibition space limited to just a few stands, Silverstone Park and MotorsportDays.LIVE have agreed together to offer an exclusive discount offering to all our members until 22nd October 2018
EXHIBITION SPACE
& SPONSORSHIP DISCOUNT
As part of the associated support from Silverstone Park and Technology Cluster, we have agreed that any members or businesses wanting to book exhibition space or a private garage (for on-track activity) will benefit from an exclusive 12% DISCOUNT when confirming their stand or sponsorship before 22nd October 2018.
MsD.LIVE features a diverse range of industry exhibitors to get prepared and ready for the following season. This includes everything from competition parts and supplies, to technical products and services. 
Exhibition opportunities are available to championship organisers, track day promoters, race products and parts, engineering and technical companies, safety advisors and insurance providers, car manufacturers and transportation, recruitment businesses, sponsors, lifestyle goods, race teams and more.
AFFORDABLE EXHIBITING
Our rates include all the hidden extras normally associated with these type of trade shows, we have included parking, electricity and advert in the show guide as part of the package as well as passes and VIP invites to the event, all in a packaged price (relevant to stand size).
To enquire or book your stand at MsD.LIVE, please contact us by filling out the form below and one of our team will get back to you shortly.